CBA Influence
Policy
Refugee portal needs to go
The refugee protection portal is so deficient that it must be withdrawn while improvements are made.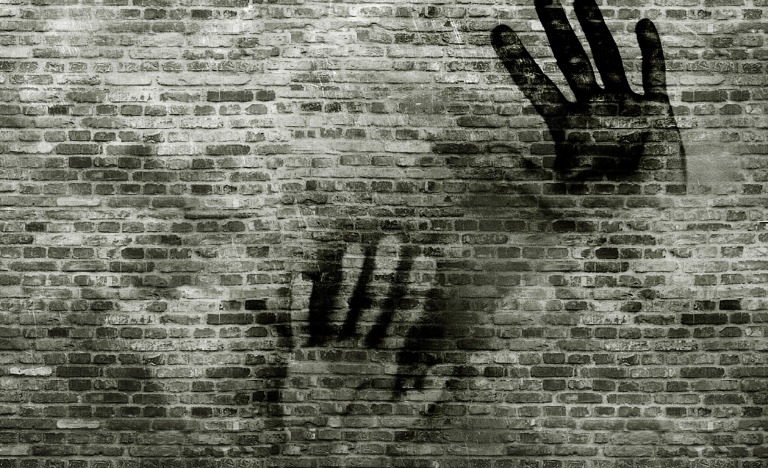 The Immigration Law Section of the Canadian Bar Association strongly expresses its commitment to access to justice and a robust refugee determination system. But it has concerns with Immigration, Refugee and Citizenship Canada's new Refugee Protection Portal, introduced on October 6, 2021 as the primary means for submitting a refugee protection claim.
In a letter to IRCC, the Section worries the new portal will "preclude many from successfully initiating refugee claims, undermining Canada's longstanding commitment to the protection of refugees." There is also a concern that the barriers presented by the portal may lead refugee claimants to turn to unauthorized immigration representatives for assistance which, "we are all too aware, often results in serious damage to refugee claimants and to the integrity of Canada's refugee determination system."
There are several substantive and technical problems with the portal, which the Section notes could have been addressed with prior consultation with stakeholders. They are summarized below.
Legal representation, difficulty to obtain information, privacy
One of the thorniest issues is that lawyers do not have their own dedicated representative portal, and most use login credentials that belong to each refugee claimant. "This presents an impediment to claimants obtaining legal advice and representation," the CBA Section says.
Refugee claimants are required to provide substantive information in support of their claims, yet there is no guidance from IRCC on what information claimants should prepare in advance. And without access to legal advice, claimants are liable to omit some information which could lead to allegations of misrepresentation being levelled against them, with disastrous consequences for their eligibility.
In addition to these difficulties, the requirement that claimants provide contact information for their family members "raises privacy and safety concerns for vulnerable family members of claimants, and for claimants whose agents of persecution are family members."
Access to technology
Not every claimant has access to secure email, a Canadian telephone number or computer peripherals like a printer or a scanner. Yet the portal requires all those, which can "prevent some claimants from exercising their right to seek asylum in Canada or jeopardize their ability to prove the merits of the claim itself," the letter reads.
Portal deficiencies
The portal requires claimants to complete their claim in one sitting, as partial information cannot be saved or be entered in any other way than chronologically. Users are prevented from going forward or backward to edit previously entered information.
In addition, once their claim is complete, claimants are unable to check on the status of their claim.
Among other technical glitches, CBA Section members have documented frequent denial of access, the inability for claimants to select English as their first language or to leave expiry dates blank for certain identity documents that have no expiry dates.
The CBA Section supports the objective of reducing refugee claim eligibility determination delays. But the problems with the current portal present significant barriers for a highly vulnerable group.
These problems are so significant that, until the portal can be fixed, the Section says, it should be withdrawn.