CBA National Magazine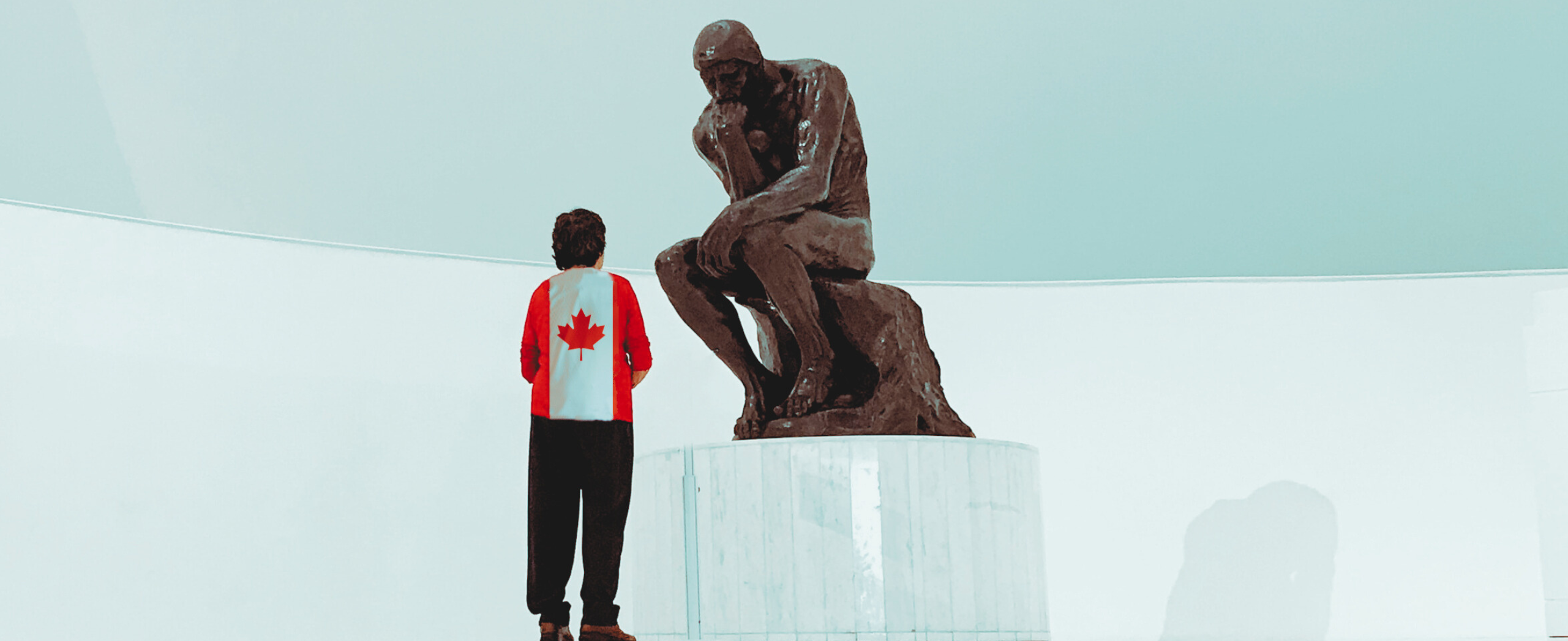 Concerns an AI commissioner won't be independent enough from industry and government.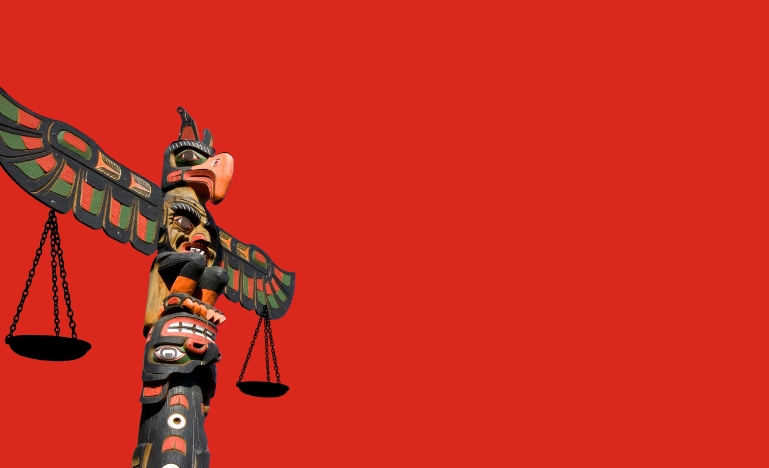 Ensuring our published laws are aligned with the needs of Indigenous people is an issue that demands more attention.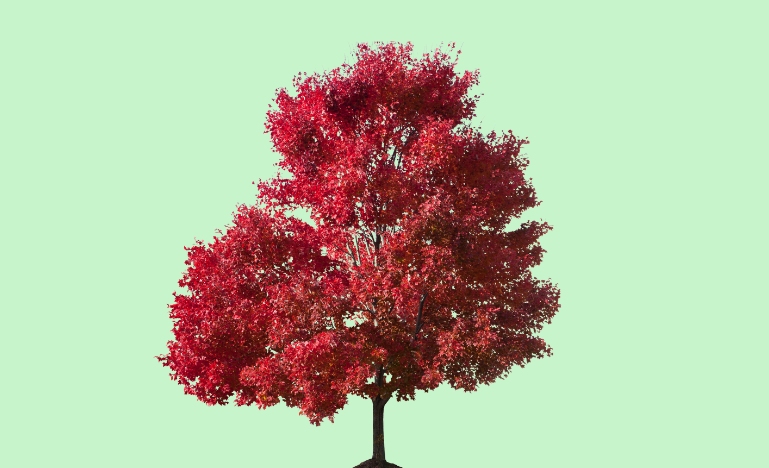 The right to a healthy environment must align with human rights by gaining constitutional recognition.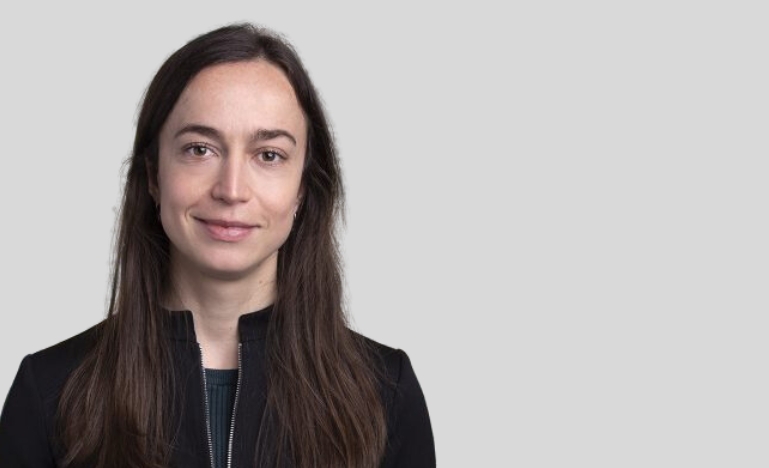 In our latest episode, Montreal immigration lawyer Lisa Middlemiss delves into Canada's ambitious goal of welcoming 500,000 immigrants by 2025, shedding light on the challenges involved and the transformative role of AI in streamlining applications.
Sorry we did not find any results