CBA National Magazine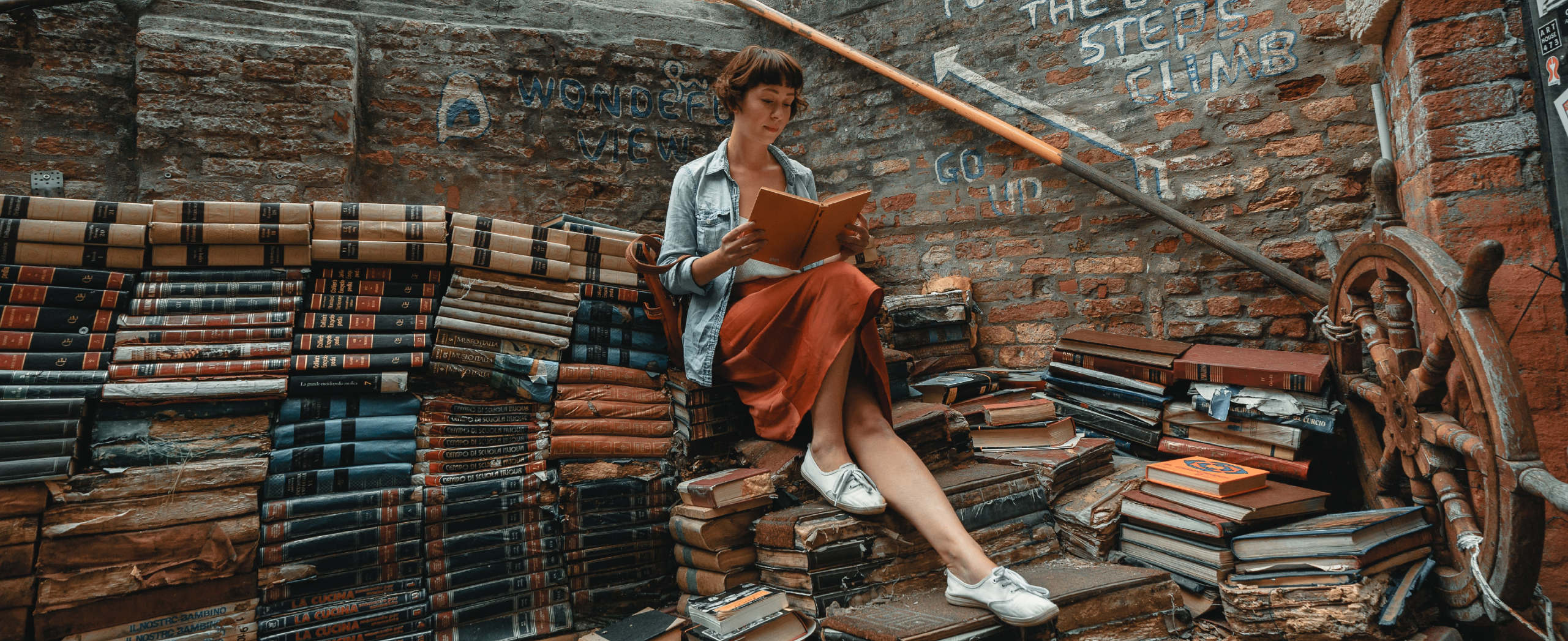 Lawyers should see continuing legal education and professional development as an opportunity, not an obligation.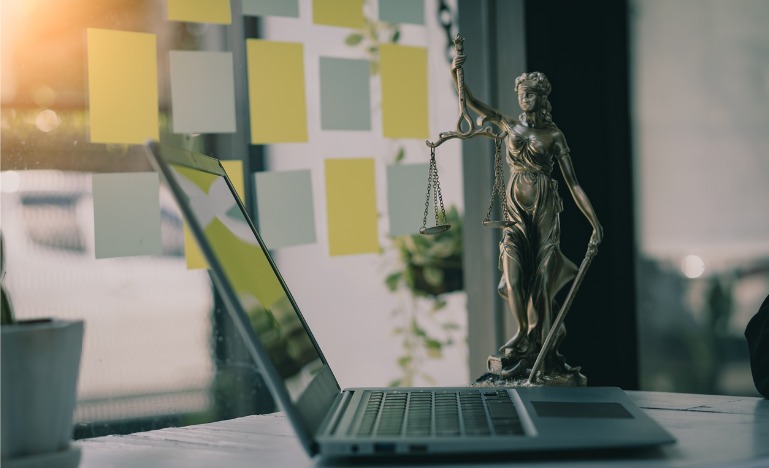 Comments on Bill S-4 that seeks to clarify the language in the Criminal Code in response to the pandemic.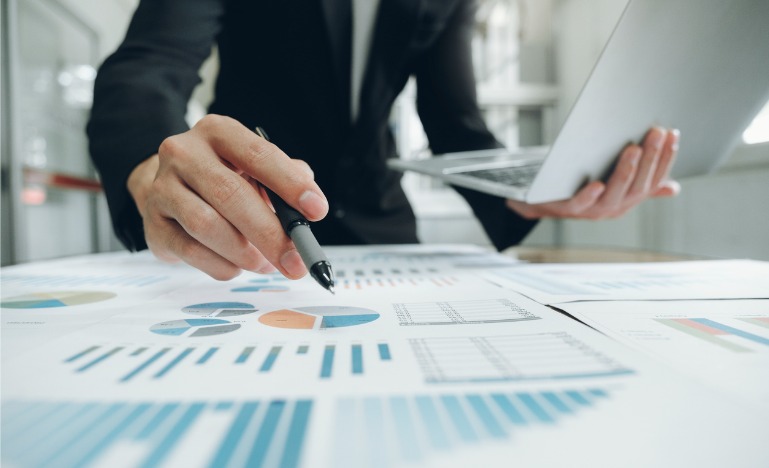 Why flexible guidance is needed.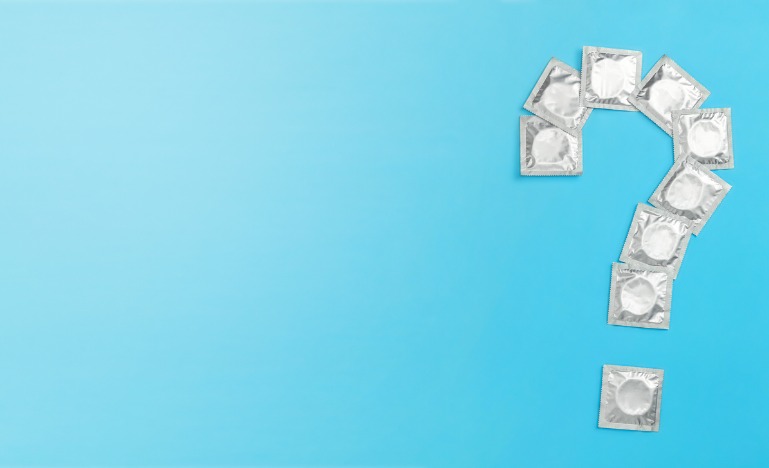 The Supreme Court of Canada has unanimously declared that refusal to wear a condom during sex, or its removal, can vitiate that consent and be cause for a sexual assault trial.
Sorry we did not find any results