CBA National Magazine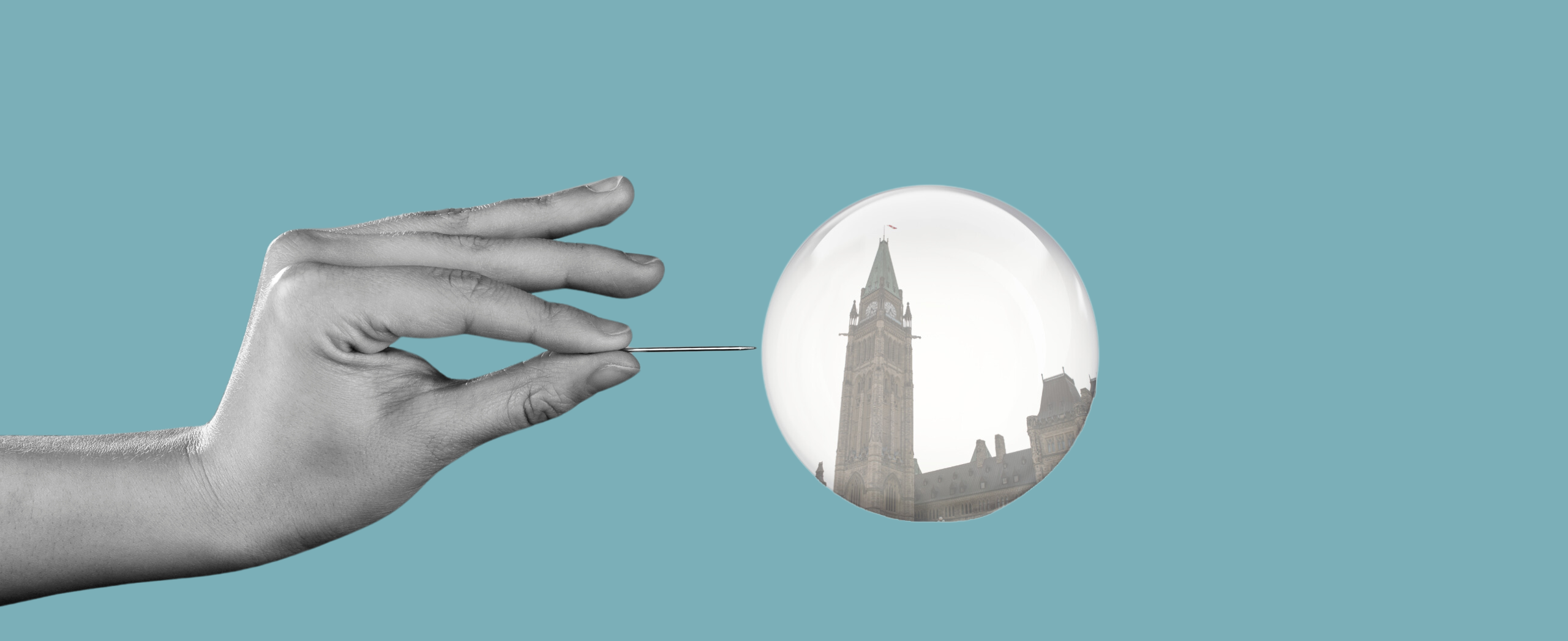 Can the Crown be held liable for damages resulting from legislation deemed unconstitutional?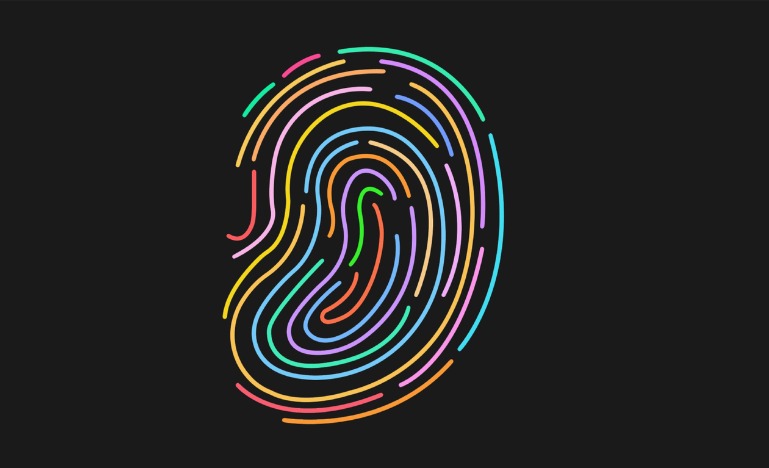 CBA releases updated guide for lawyers.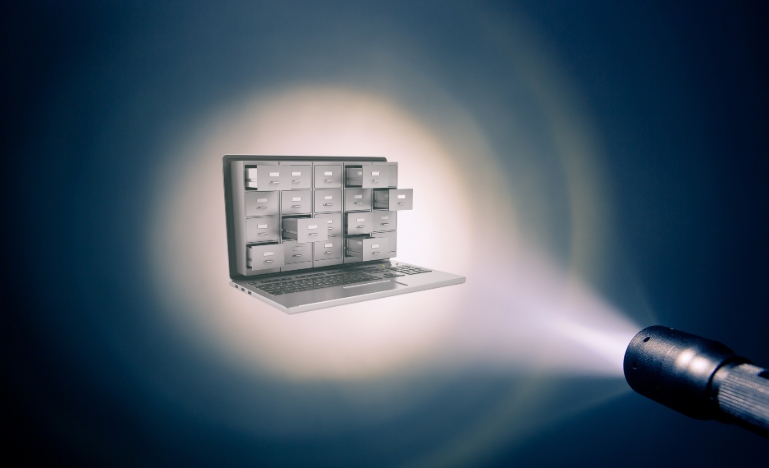 Mounting delays are eroding our trust in democracy. It will take political will to overhaul our ATI system.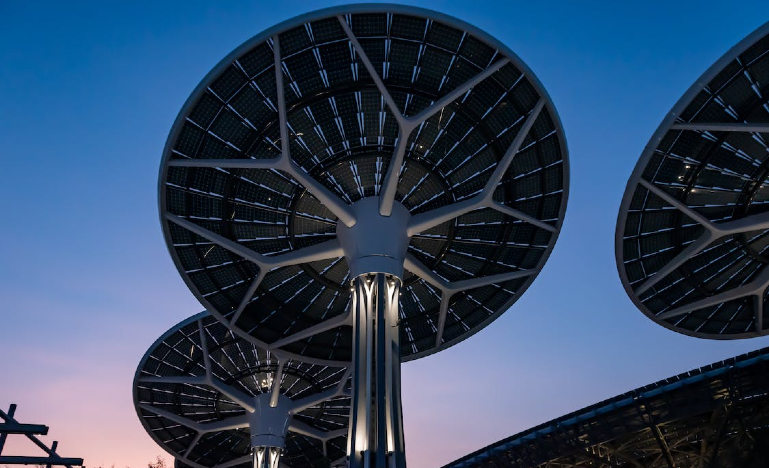 The country is failing to meet its climate targets. What does it mean for its credibility?
Sorry we did not find any results