Law Matters
The practice
Young lawyers
In danger of losing the community lawyer
High law school debt is preventing graduates from serving their communities.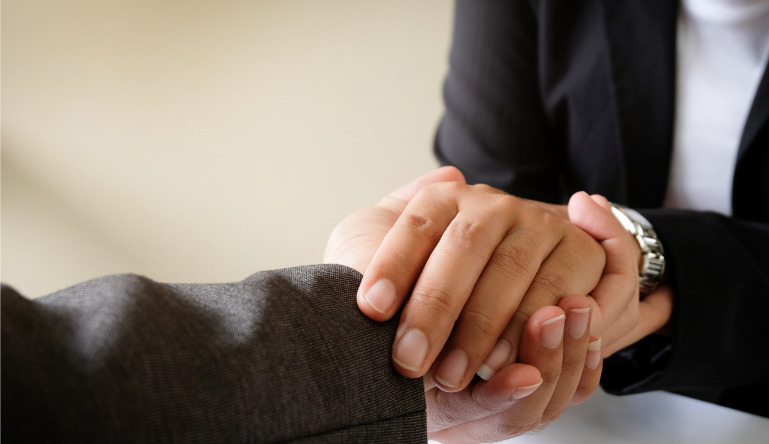 I grew up in northwest Toronto in a vibrant community, filled with grandparents, immigrants, and blue-collar workers. Many were poor, including my family. My parents had immigrated to Canada from war-ridden El Salvador. They raised two daughters, and they taught my sister and me to dream big and dream for a better future for all generations.
I did dream big — despite our low-income status, I wanted to go to law school and become an advocate for my community. I've seen firsthand how laws can have a negative impact on marginalized communities on a broad range of issues from tenants' rights and social assistance to workplace rights, and immigration matters. I eventually did get into law school. I wanted to devote my career to social justice. Little did I know that making a difference and social justice comes at a very high price.
Law school tuition is a big barrier facing many recent graduates. The recent Law Students' Society of Ontario (LSSO) Report revealed that annual tuition at the University of Toronto is roughly $36,000 (for a three-year degree). Other law schools are catching up. At the University of Ottawa in 2017, my alma mater, tuition fees in 2019-2020 are just under $19,000 per year,according to the university's fee calculator. Add to that the lack of affordable housing in urban areas, expensive childcare and eldercare and a highly competitive legal market. It paints a bleak financial reality for many law school graduates.
Like many first-generation, low-income racialized lawyers, I had no financial security net. I managed to get a bank loan, which I also recognize is a privilege because many low-income students aren't eligible due to low credit ratings or other barriers. It is also troubling knowing that much of the working class can't afford the current levels of law school tuition.
To get serious about paying off my loans and eventually gaining financial stability, I faced a dilemma. My community couldn't afford my high legal fees, and yet I couldn't afford to lower them any further. The cruel irony became apparent that I couldn't help the very community which inspired my legal journey.
This is the legacy of high tuition. It reinforces the inability of the legal profession to address the legal needs of our marginalized and local communities. As a profession, we want to encourage community lawyering because lawyers already carry the cultural competency skillset, which cannot be taught in law schools. Cultural competency is an essential component of effective client service and members of the community are in the best position to serve these legal needs.
It is why we must tackle issues around cost of living and law school debt. The financial burden for lawyers like myself is gives us no choice but to go elsewhere to pay the bills. In the end, it is the regular people in community and the broader public that lose out.