CBA Influence
Policy
Iran: Urgent action required
CBA President Steeves Bujold the federal government to advance 2SLGBTQI+ rights everywhere they are challenged.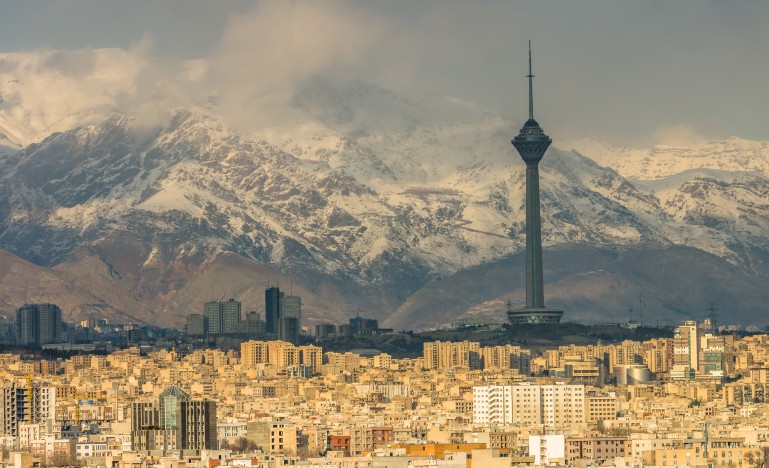 Canadian values are contrary to capital punishment, writes CBA President Steeves Bujold in a letter to Foreign Affairs Minister Mélanie Joly and Minister for Women and Gender Equality and Youth Marci Ien.
The CBA is concerned by reports that two 2SLGBTQI+ activists, Zahra Seddiqi Hamedani, 31, and Elham Choubdar, 24, have been sentenced to death in Iran for promoting homosexuality, promoting Christianity and communicating with media opposed to the Islamic Republic. This, Bujold notes, is "the first reported sentencing a gender non-conforming / female person, signaling an expansion of the Iranian state's anti-2SLGBTQI+ animus."
The CBA's primary objectives include upholding the rule of law, improving the administration of justice and promoting equality in the law. "In furtherance of these objectives, the CBA previously joined voices with others in the international community in disapproval of the use of capital punishment by the Islamic Republic of Iran against juvenile offenders, and in disapproval of anti-homosexual propaganda," the letter says.
Canadians value tolerance, diversity, compassion and mercy, which are inconsistent with capital punishment especially in cases based on the sexual orientation or gender of the accused. "Canada has the resources, political will and public consciousness to meaningfully advance 2SLGBTQI+ rights, and we ask you to take appropriate action on this matter without delay," Bujold concludes.