CBA National Magazine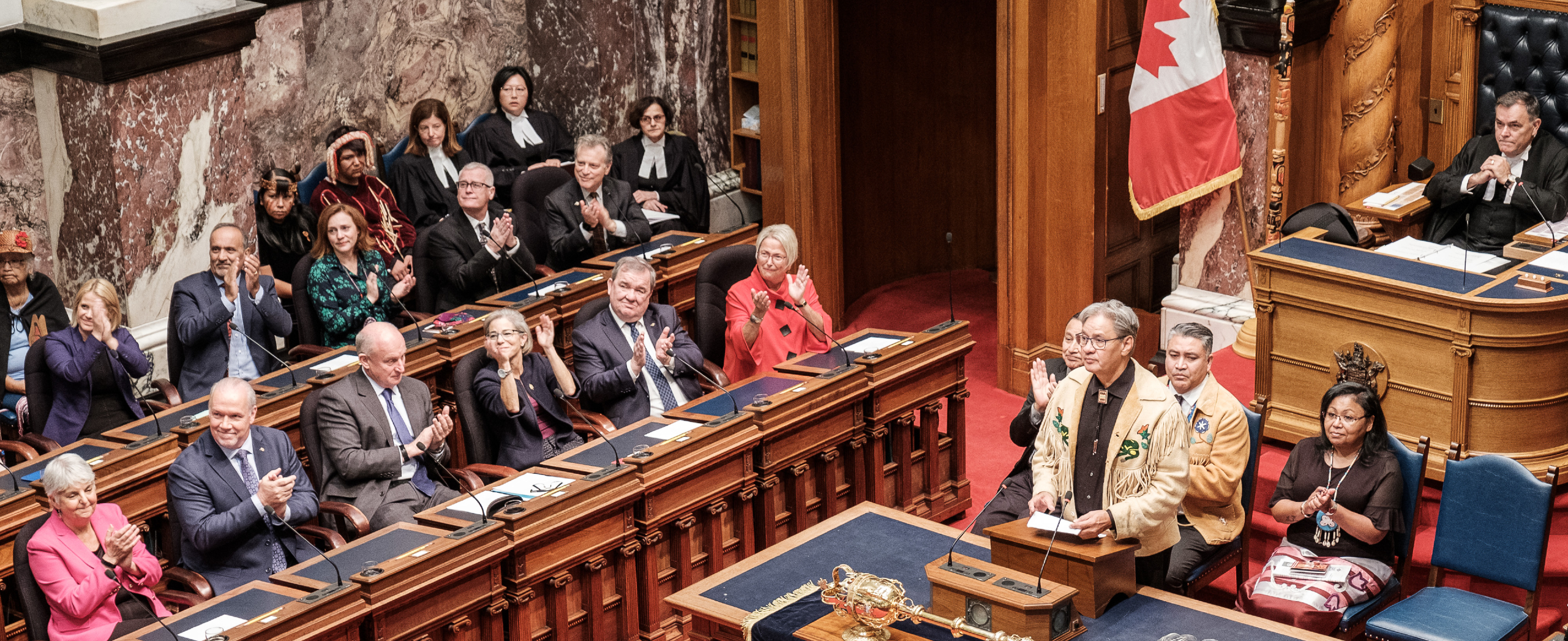 Recognition of Indigenous law is making gains in Canada, but the courts remain timid.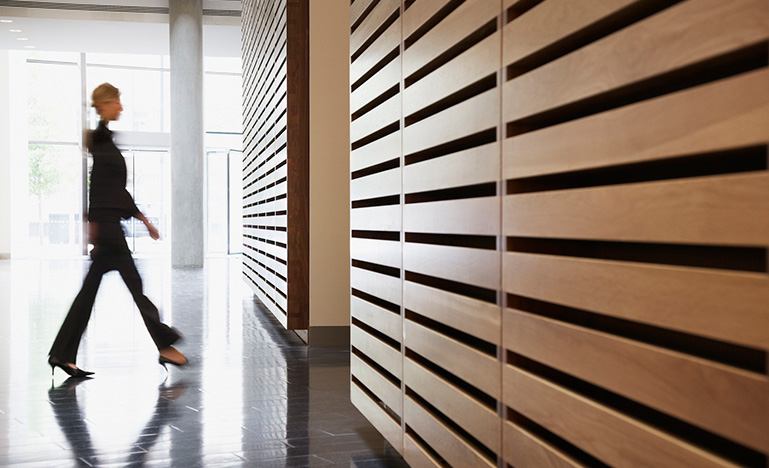 Encouraging a strong office culture is better than droning on about productivity.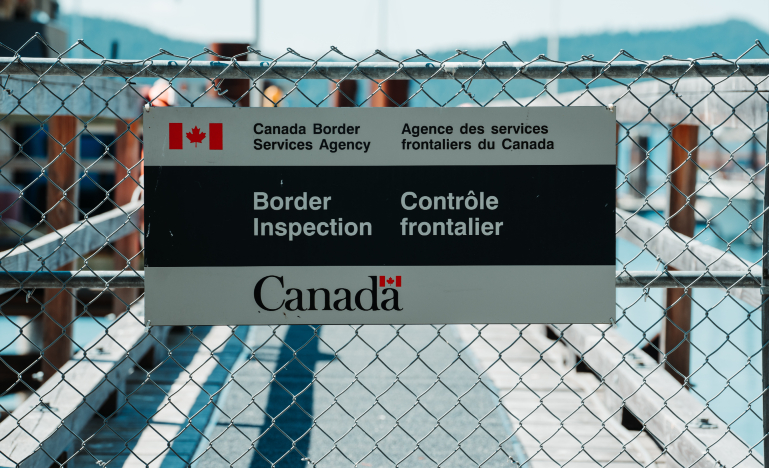 Canada's border services are to be subject to an oversight body. But will it have teeth?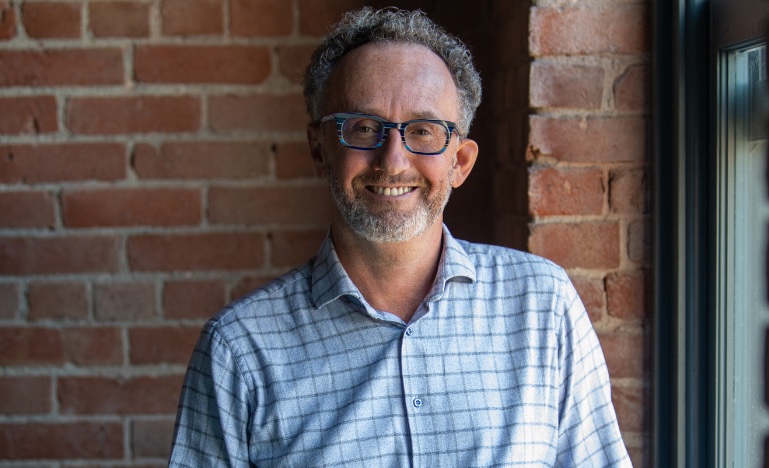 It's an important step in ridding ourselves of the Doctrine of Discovery.
Sorry we did not find any results