CBA National Magazine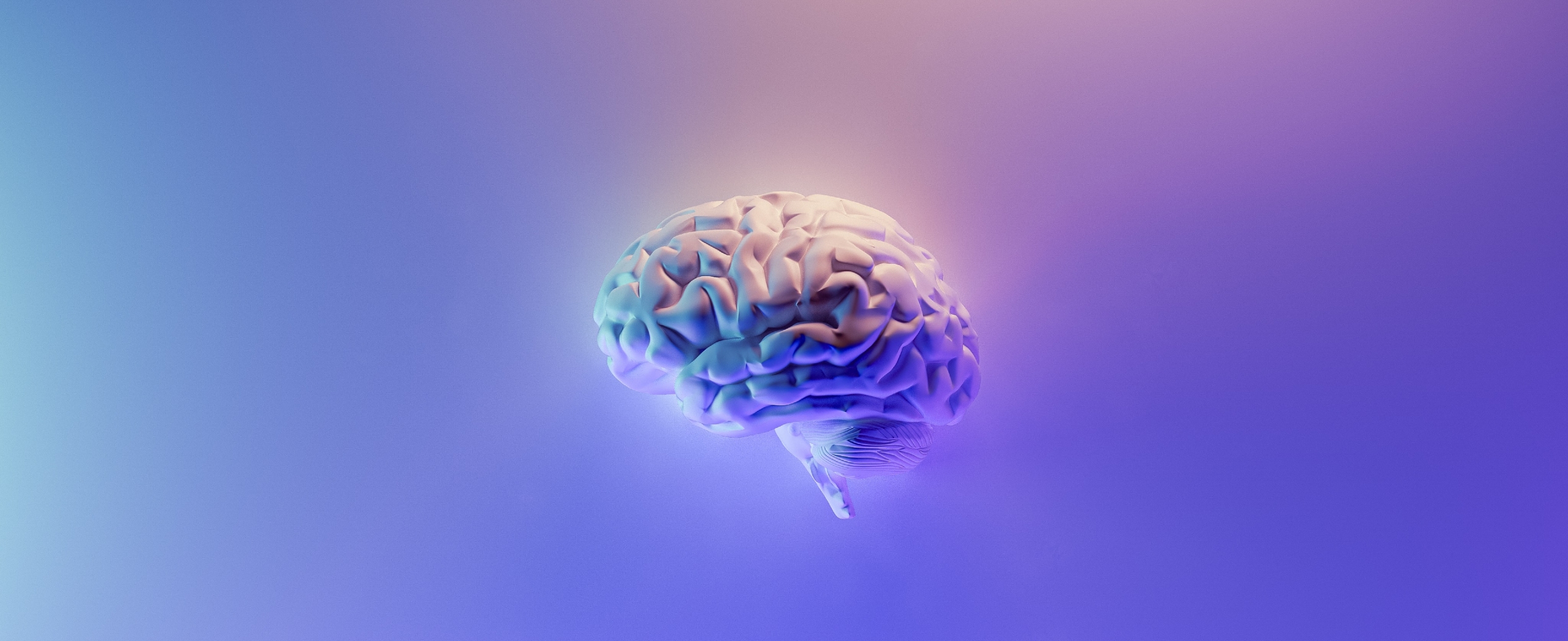 Supreme Court declares law barring automatism defence to be overbroad.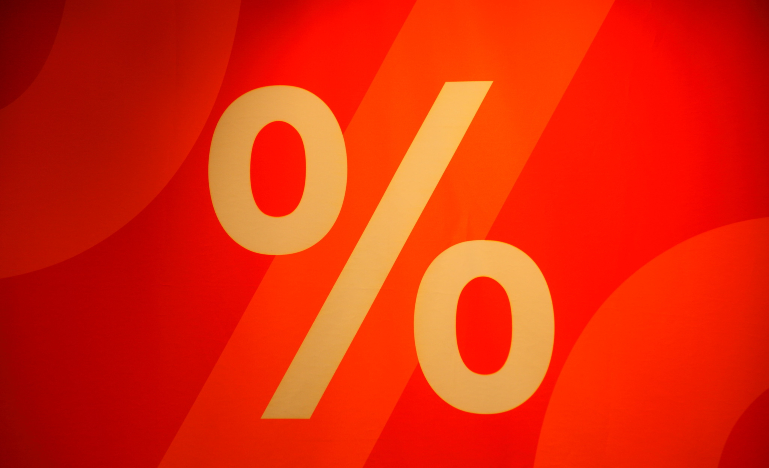 They don't always serve the clients well, nor do they make access to justice any easier.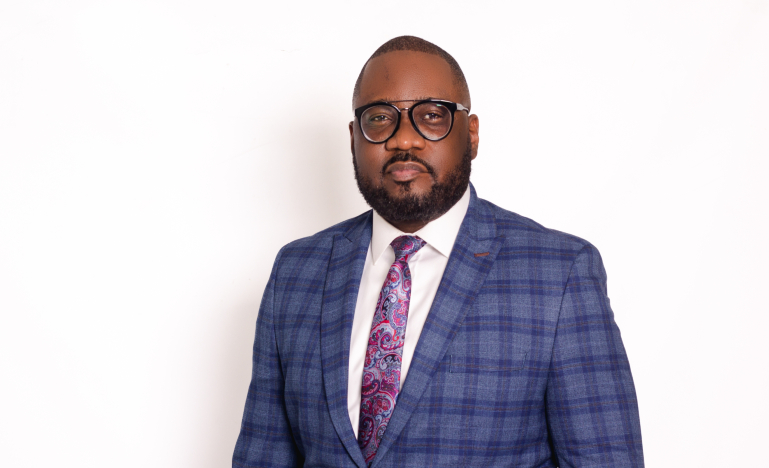 Alberta is the first Canadian jurisdiction to allow for them, but that will only increase the risk of putting directors in conflicts of interest.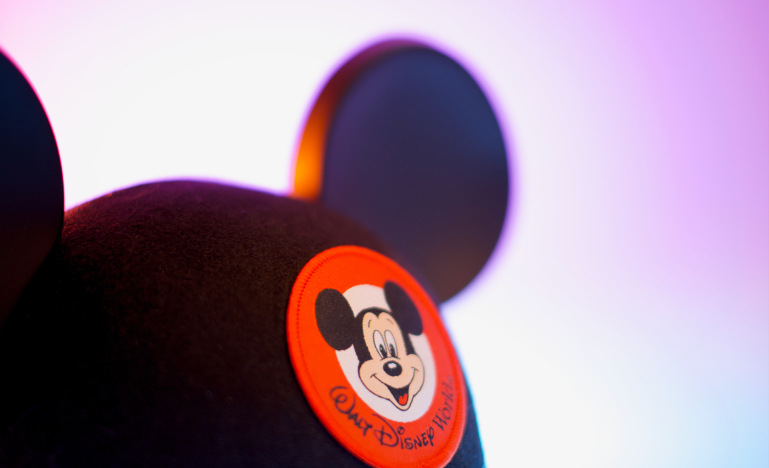 Wissam Aoun of Windsor Law discusses our IP laws and their fitness for purpose in the digital economy.
Sorry we did not find any results