La pratique
Jeunes juristes
The pandemic shows why Ontario needs to revamp its licensing process
It's an access to justice issue, and it's time to follow the lead of other provinces who are adapting to meet the needs of our time.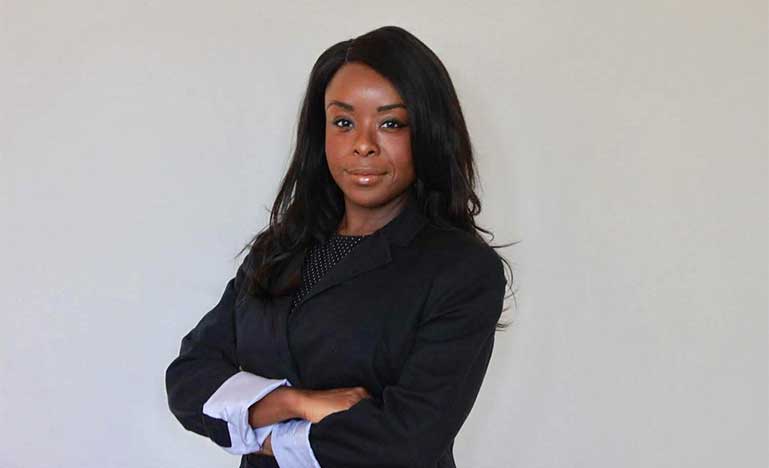 The COVID-19 pandemic has turned the legal profession on its head, as several stakeholders in our justice system try to adjust to a difficult situation. Legal Aid Ontario has raised financial eligibility by six per cent. Ontario's government has suspended Ontario's limitation periods and procedural time limits. The courts have put non-urgent matters on hold, and the criminal defence bar is advocating to have the number of persons in custody reduced.
In a worrying development last week, the Law Society of Ontario ("LSO") cancelled its June 2020 licensing exams and call ceremonies. The March 2020 solicitor licensing exam was also put off. There will likely be an administrative call to the bar process available to those who have fulfilled licensing requirements in June, followed by a celebratory event at a later date. But, regrettably, the system will have to do without a cohort of new lawyers for several months.
Given that lawyers have been deemed essential, we should be taking this opportunity to re-examine once and for all the merits of the current licensing process.
Calls to change that process are nothing new. As an ambassador for law students at the University of Ottawa and later for articling students at the Ontario Bar Association and as a representative for the Canadian Bar Association, I have had to field many complaints about Ontario's infamous licensing process – usually about the exam specifically. To many candidates, it's unclear how to prepare for it, or where to direct their questions. There is also a prevailing view that it's impractical in terms of preparing anyone to become a good lawyer.
I, too, struggled with the Ontario lawyer licensing process and had similar misgivings, even if people offered me what passed for reassuring advice: "Yeah, you'll pass"; "There is no one size fits all approach to studying"; and the ever so popular "The bar exam was a blur – I don't remember anything." And yet, despite all the discussions around changing lawyer licensing in Ontario, it remains the same: you need a law degree from an approved law school, complete your articles (or Law Practice Program (LPP)) and licensing examinations.
Elsewhere, we're seeing Nova Scotia on its way to changing its licensing process, following Alberta, Manitoba and Saskatchewan's lead. It is rolling out its Practice Readiness Education Program (PREP) this year. PREP is similar to Ontario's LPP in some respects. It combines foundation modules, workshops, a virtual law firm and a capstone that must be completed along with articles.
Ultimately, the purpose of the PREP program is less about substantive law, and more about acquiring practice skills – something that law school does not always prepare us for.
For now, we are still waiting for details on what will happen to Ontario candidates who were scheduled to write this spring and summer, or if the September 2020 call to the bar ceremony is still a go. It's telling that due to the limited face-to-face requirements in the PREP program, licensing candidates in Alberta, Manitoba, Saskatchewan, are less impacted by the COVID-19 pandemic. (There are still students in these jurisdictions whose articles have been put on hold, who have been let go, or who had to quit after being forced to come into work in light of the COVID-19 pandemic).
The Law Society of Alberta also has individual calls to the bar – which is something the Law Society of Ontario should consider implementing due to physical distancing protocols.
American legal scholars and professionals have also chimed in, recognizing the pandemic's impact on law students in their respective jurisdictions. They have proposed some compelling solutions, including online exams, exams administered to small groups, and an emergency diploma privilege, which would allow law graduates to practice only in the jurisdiction where they attended law school. And more recently, 15 of New York's law school deans have asked the state's highest court to permit law students graduating this year to practice law without writing the bar examination.
Whatever the LSO decides, it's abundantly clear that changes need to be made swiftly. Ontario's licensing process is an access to justice issue, and it is high time that we address its archaic process for what it is.