The practice
Corporate Counsel
Diversity in networking
Diversity and inclusion may be fundamental to accessing the full range of available talent in the marketplace, but where does one start?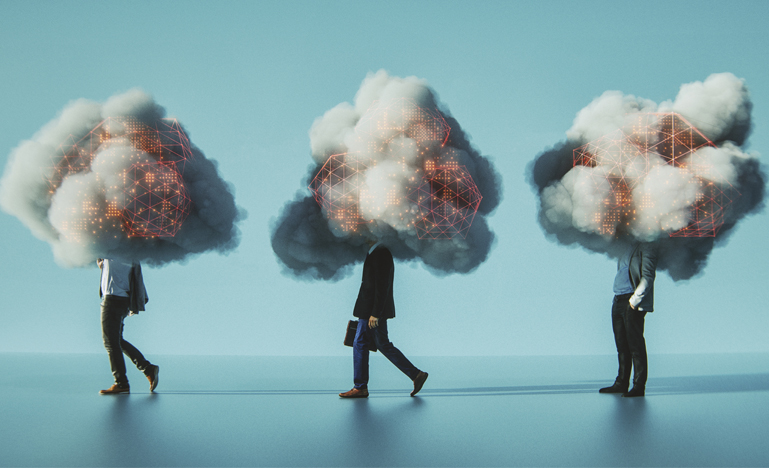 As is often remarked, one can't always control who applies for a position. But if your pool of candidates isn't diverse, then it's probably time to assess your recruitment strategy and, while you're at it, your own network, says Amyn Thawer, head of global compliance and integrity at LinkedIn Corp.
Thawer, the keynote speaker at the CCCA National Conference in Toronto, reminded attendees that the professional social networking company's core business is connecting people to opportunity.
But just like other social media platforms, LinkedIn networks can also unintentionally breed echo chambers, he acknowledged. Following the same people from our usual networks will do that in the long run.
So, building on the tech world' natural penchant to seek partnerships and collaborations, Thawer's team set out to move in different circles.
"We realized that LinkedIn is a way for people to connect to opportunity," he said. So his team created an outreach program around making presentations to minority bar associations. "We send our folks out to present at their annual meetings and talk about how LinkedIn can be leveraged to create opportunity."
"If you don't have the network, you have fewer career opportunities," he explains, acknowledging that referrals from friends and colleagues have facilitated his career path. "It's because my own built network," he said. "Now imagine if you grew up in a rural part of America, and you went to a regional college, and you didn't have those connections. You might be just as qualified as a Stanford grad, but because you don't have the network, you don't even see the light of day when it comes to hiring."
It's why he says companies have a moral responsibility to expand their social networks to include people they wouldn't usually connect to, and build diverse and inclusive personal networks.
Fortunately, LinkedIn has a diversity, inclusion, and belonging committee that dedicates money and resources to support the outreach program.
Ultimately, it's win-win for both the company and the recruits, said Thawer. The outreach gets people thinking of applying to LinkedIn for a job. "And we hire them so that we can become even more diverse."