CBA Influence
Submissions
Remediation agreements: Guidance needed
PPSC should shine some light on remediation decision-making.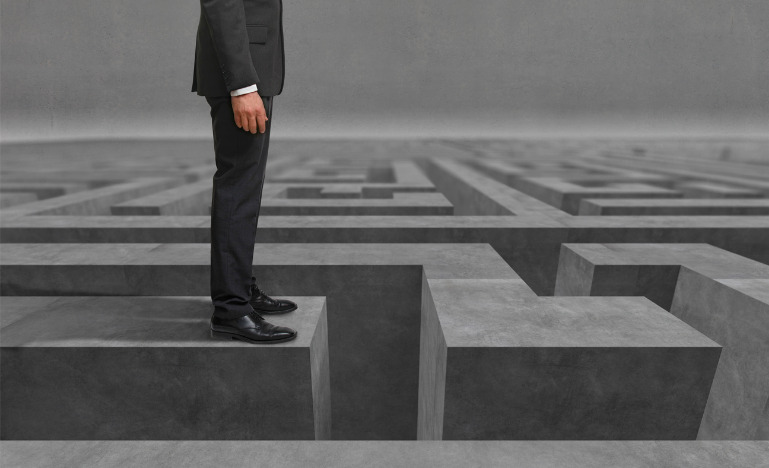 Following on the example of other countries such as the U.S. and the UK, the federal government set up its own version of deferred prosecutions in its 2018 Budget Implementation Act, and the Remediation Agreement Regime quietly came into force some months later.
And if not for the SNC-Lavalin story that broke in early 2019, Canada's decision to, as it says, "enhance its toolkit to address corporate wrongdoing" by instituting a regime already in place in other countries would likely have remained unheralded.
With remediation agreements now available in Canada, CBA's Anti-Corruption Team says it might be a good idea for the Public Prosecution Service of Canada to provide some guidance on when they will be applied.
In a letter to the Director of Public Prosecutions, CBA-ACT notes that remediation agreements are "consistent with international best practices," and points out a recent OECD report that says the trend to deferred prosecutions has contributed to increased enforcement of anti-corruption laws. The OECD also encourages member states to give "clear guidance" on the agreements' availability and application.
"Guidance can increase consistency and transparency in the process and make an organization discovering that its representatives may have committed an offence more likely to self-report or settle an existing investigation," CBA-ACT notes.
The guidance need not be formal, CBA-ACT says: it can also be delivered through speeches, policy statements, press releases or interpretation notes, all of which will "assist organizations yet allow enforcers greater flexibility to respond to future events."
Helpful guidance on the Remediation Agreement Regime could include:
the PPSC's interpretation of the statutory conditions for negotiating a remediation agreement under Criminal Code section 715.32(1), including that the agreement be "in the public interest and appropriate under the circumstances"
relative weighting of the nine factors in Criminal Code section 715.32(2) including the importance of the circumstances and timing in which the offence was brought to the attention of relevant authorities and any reimbursements or reparations made by the accused
PPSC's interpretation of Criminal Code section 715.32(3) with specific reference to how the exclusion of national economic interests from consideration for remediation agreements interacts with the stated purpose of the regime
The extent to which the potential for debarment in Canada (and elsewhere) in relation to a conviction may factor into the PPSC's decision to negotiate a remediation agreement.
The PPSC might also comment on other forms of non-trial resolution that are potentially available
Guidance could reinforce the intended benefits of the Remediation Agreement Regime and, perhaps just as importantly, could resolve inconsistencies in media coverage – and resulting public opinion – of the agreements.