CBA Influence
Resolutions
Adopting UNDRIP into law
As Canada's Liberal government works to implement the United Nations Declaration on the Rights of Indigenous Peoples, questions remain around what its impact will be in the Canadian legal context.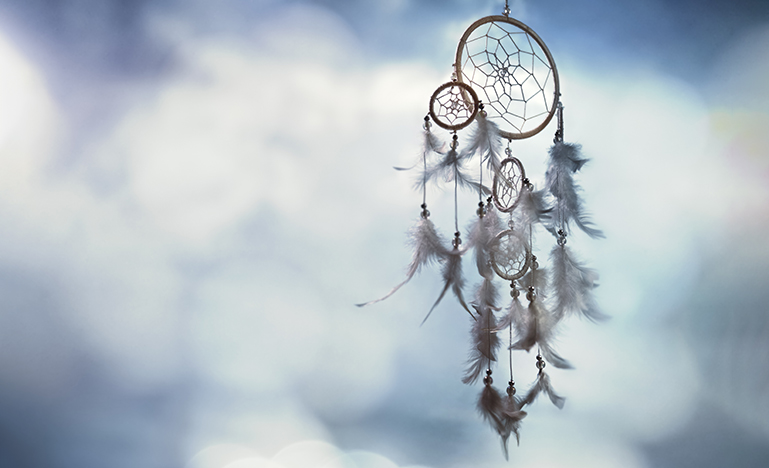 Justin Trudeau's minority Liberal government has promised to introduce a law to implement the declaration within the first year of its mandate. The UN's General Assembly adopted UNDRIP in 2007 to address Indigenous reconciliation by restoring and protecting their culture, traditions, and Indigenous institutions as well as the pursuit of self-determined development. Initially, Canada voted against the declaration, before endorsing it in 2010. In 2015, former NDP MP Romeo Saganash tabled Bill C-262, which would have required the federal government to "take all measures necessary to ensure that the laws of Canada are in harmony with" UNDRIP. But the bill stalled in the Senate and died on the order paper in June.
So far in Canada, only British Columbia has passed legislation that enshrines UNDRIP into law.
One of the resolutions being presented at this year's Canadian Bar Association AGM would urge Ottawa, the provinces and territories to follow suit and implement UNDRIP via domestic legislation. The proposed resolution also calls on the governments to draw up action plans to achieve the declaration's objectives.
"The resolution does not commit the CBA to a particular vision of implementation, says Jameela Jeeroburkhan, a partner at Dionne Schulze in Montreal who is moving the resolution. She says that successful implementation "should resemble a legal and political system committed to upholding the minimal standards of survival, dignity and well-being for Indigenous people in Canada." That will be a challenge, she acknowledges, particularly "in those areas where Canada does not yet meet those minimal standards and where the change required to reach them might seem insurmountable to those who are used to the status quo."
UNDRIP contains broad and aspirational language. It does not give precise guidance on what makes laws consistent with its terms – not least of which is the principle of "free, prior and informed consent," a cornerstone of the declaration that will have significant impacts on resource development in traditional territories.
Complicating matters further are the existence of self-government agreements and historical treaties that have already set some parameters around shared decision-making.
Even so, implementing UNDRIP has been identified as a necessary and meaningful step towards achieving reconciliation. In a recent interview with CBA National, Justice Minister David Lametti acknowledged that implementing UNDRIP "is a process," and that he would "define success by moving forward expeditiously on as many fronts as possible."
For more on this topic and to share your views on the proposed resolution, please visit our discussion board.