CBA Influence
Policy
Deferring removal
Decisions about removing would-be immigrants should come after Stage 1 determination, not before.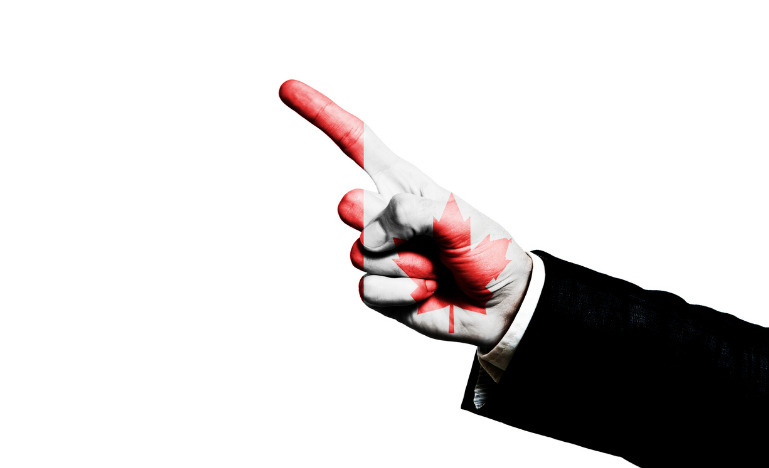 Canadian regulations allow Immigration and Border officials to remove would-be immigrants as soon as they've been declared inadmissible, but the CBA's Immigration Law Section says they should wait to see whether that declaration is the final word on the matter.
The Immigration and Refugee Protection Regulations allow removal decisions to be deferred on humanitarian and compassionate grounds, or based on public policy considerations. Immigration, Refugees and Citizenship Canada and the Canadian Border Services Agency can stay the removal order for an inadmissible applicant whose H&C application has received Stage 1 approval on its merits.
The Immigration Law Section recommends that the policies be amended to defer the removal of an inadmissible applicant until that Stage 1 approval has either been granted or denied, both under the Spouse/Common-Law Partner in Canada (SCLPC) class and for H&C applicants.
The Section says it would "support granting administrative deferral of removals for 60 days if Stage 1 decisions were made within 60 days and regulatory stays … followed immediately." However, Section lawyers report waiting for more than 12 months in some cases for a Stage 1 determination, and often IRCC doesn't communicate those Stage 1 decisions in a timely manner.
"Current practices needlessly subject applicants and their families to the emotional and financial hardship of impending separation," the Section says in a letter to the departments of Immigration and Public Safety. "Removal steps, deferral requests and stay applications also put an unnecessary strain on the limited resources of the CBSA and Federal Court."
In addition, the Section notes that the CBSA has been known to refuse deferral for inadmissible permanent-resident applicants while they await a Stage 1 decision. The CBSA says its mandate is to remove such applicants "as soon as possible." It uses the IRCC's posted processing timelines as a basis for declaring that waiting for a Stage 1 determination would go against its mandate. "Applicants facing removal in these cases, who have meritorious applications in process, are left with only one option – seeking a stay of removal in Federal Court. This process is stressful, costly and has a low likelihood of success."
And while people who are removed from Canada before their Stage 1 decision are theoretically allowed to return once it has been granted, there is no guarantee that their return will be authorized. Evidence shows that those who have been removed from Canada are far less likely to get a favourable Stage 1 decision in the first place. Moreover, removal can seriously jeopardize a SCLPC application.
"The CBA Section recommends amending the current SCLPC Policy and establishing new policies … specifically to grant an ADR until Stage 1 determination to inadmissible individuals with pending SCLPC and in-Canada H&C applications."
The Section recommends new terms for the policies – for example, it says applicants should be able to prove that they've made the SCLPC or H&C application. It also recommends exclusions – people who should not be granted deferrals, including those who are inadmissible for security reasons, or those who have been previously deported.
"Our proposal to revise the policy to defer removals for SCLPC and H&C applicants until Stage 1 determination will allow IRCC and CBSA to more effectively allocate resources now used to handle deferral requests, litigate stay motions and applications for judicial review and process ARC applications."