CBA National Magazine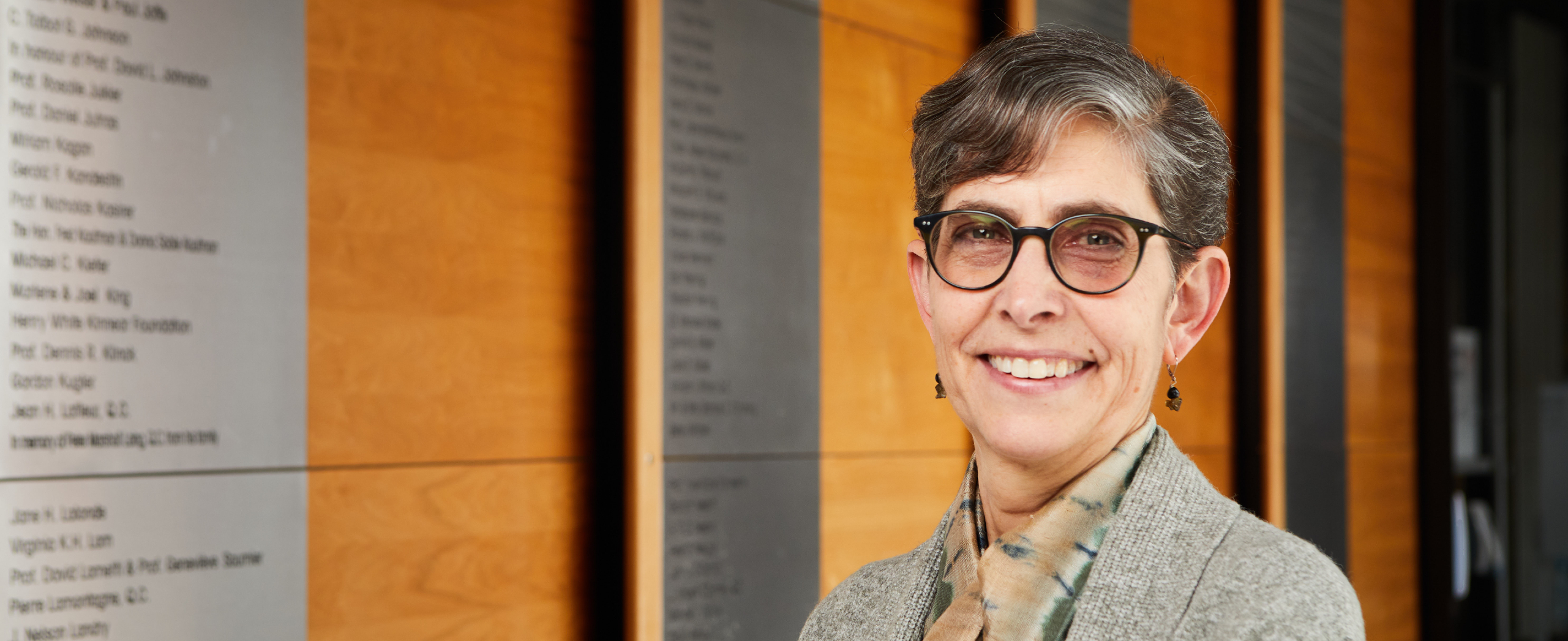 Shauna Van Praagh hopes this time the Commission's revival will be sustainable.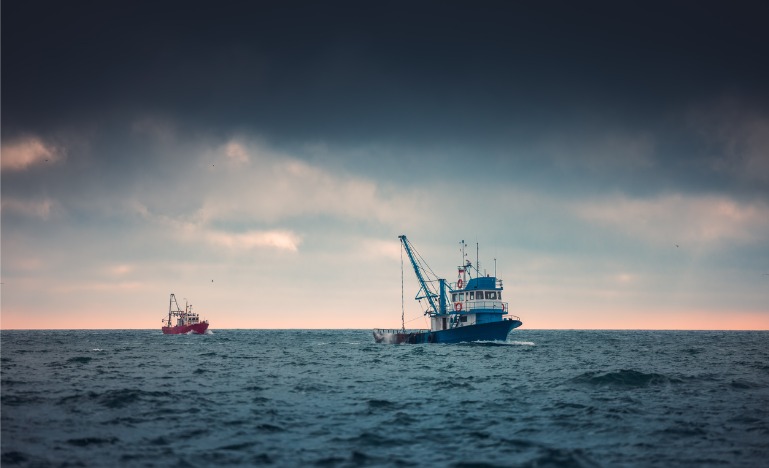 It all comes down to enforcement, but the 193 signatory countries are signalling they are serious about biodiversity protection.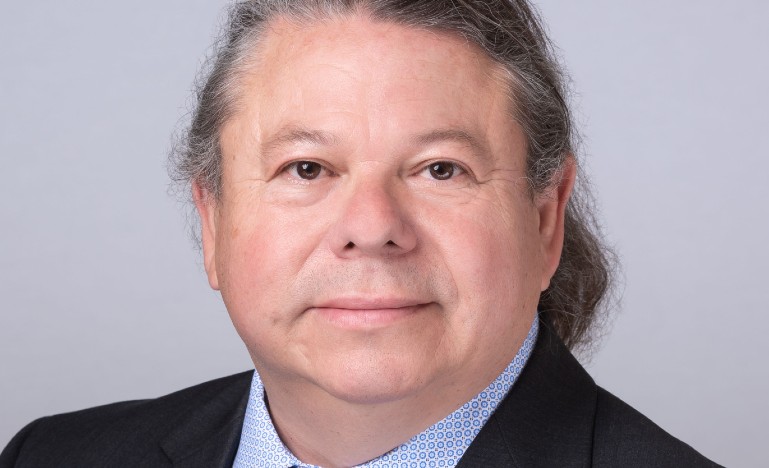 Adjudicator Tuma Young, KC, discusses how drafting a first decision in Mi'kmaw represents a small step in implementing the TRC's calls to action.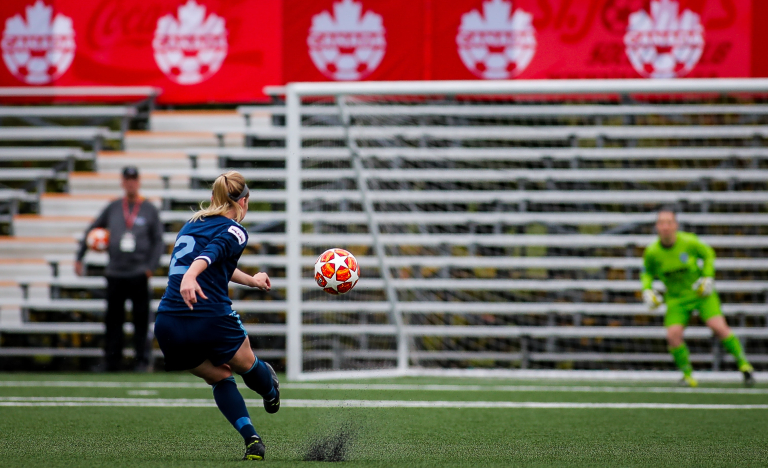 There are several ways for Ottawa to investigate the prevalence of maltreatment of Canadian athletes.
Sorry we did not find any results