Law Matters
The practice
Workplace
Expect the unexpected...
... and constant interruptions.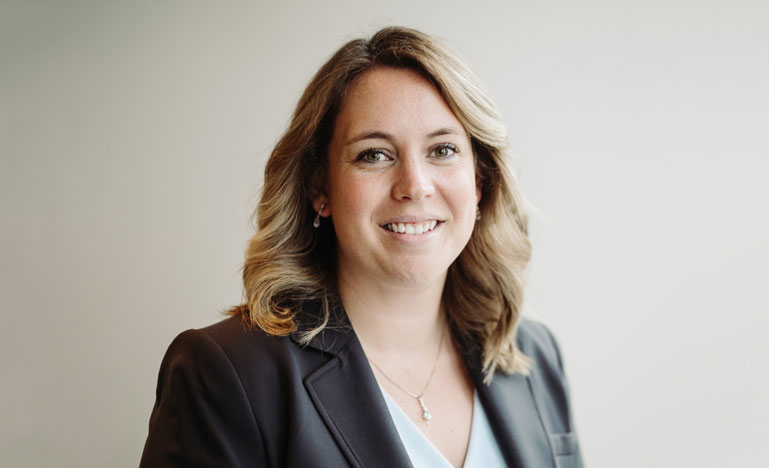 It is 9:45 am on a Tuesday in the early stages of the pandemic. Offices are closed. Schools and daycares are closed. The courts (at least for civil matters) are virtual. I have a rather simple application to compel a further and better affidavit of records. Nothing a civil litigator hasn't done many times.
But today, instead of walking down to Masters' Chambers, I am logging in to Webex for the first time from my home office, while my three children (ages 4, 2 and 1) play in the other room. After figuring out the technical glitches with Webex, I sit and wait for my application to be called, during which my children run into my office to show me a picture they drew and tell me they went potty. For the time being I am on mute and my video is turned off, so no harm, no foul.
But then my application is called. I needed at most 15 minutes without interruption—I got maybe two. The doorbell rings and the dog barks like crazy. I power through. Then, I hear my office door open. I vigorously wave my arm behind me to signal to my child to leave and close the door. Instead, my two-year-old son walks right up to me and says, "Mommy, Mommy, I need a hug!" While gently pushing him away (as nicely as possible because who knows for how much longer he will ask for random hugs) my oldest son, all of four years, walks in yelling about something his one year sister did or didn't do; who really knows? I have to push them out of my office, and thankfully, the master hears my submissions (despite the audible crying through the walls) and court is done. Then, the most important task—to give my son that hug he wanted.
That morning I truly learned that constant interruptions, loud background noises and kid guest appearances in my video chats were the new normal. I learned to adapt my work schedule, expect the unexpected and embrace the extra hugs and kisses. And, most importantly, I learned that when Mommy has court, the kids play outside.