Law Matters
The practice
Workplace
Balancing priorities
Working from home as a new parent.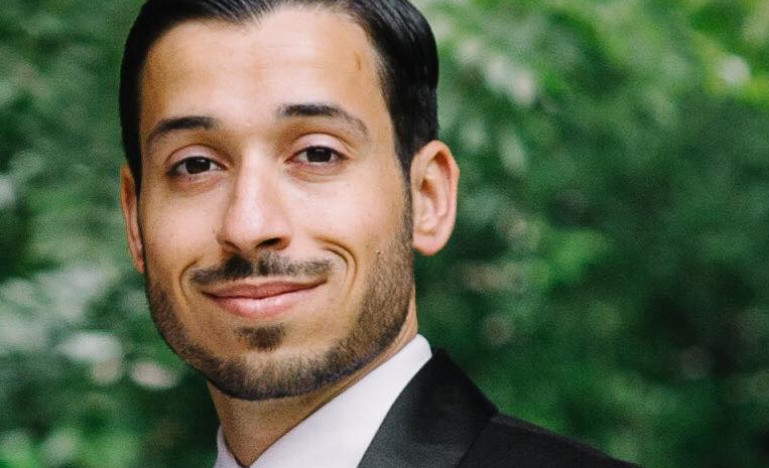 My partner and I welcomed our first child in early 2021. Our daughter's birth during a pandemic has been uniquely challenging. However, the timing has allowed our family to grow together in a way that we never thought would be possible. Working from home, I am never more than a few rooms away from my partner and daughter. Coffee breaks and office laps have been replaced with tummy time and diaper changes.

Of course, the isolation from friends, family and coworkers has been difficult for us as new parents, as much it has been professionally. It took over six months for our daughter to meet her grandparents. I miss the chance to walk down the hall to ask a colleague a question or get advice on a delicate matter. Still, we continue to look for the silver linings, including the simple joys of family meals, afternoon walks and bedtime. I am grateful for the newfound willingness of my colleagues and other professionals around the world to turn their cameras on and talk face-to-face (or at least screen-to-screen).

While these past 18 months have been difficult in many ways, they have also been the most fulfilling period in my personal life and professional career. The balance between work and parenthood is a difficult one to strike. However, the sounds of kids and pets in conference calls reassures me that others are balancing the same priorities. I look forward to seeing how the working world, and our profession, responds to the evolving challenges of the pandemic. For now, I'm excited to see how working from home will change once my officemate takes her first steps!