The practice
Small and solo
How AI can transform the solo practice
ChatGPT can get lawyers into trouble. But it's also a godsend for those who use it responsibly.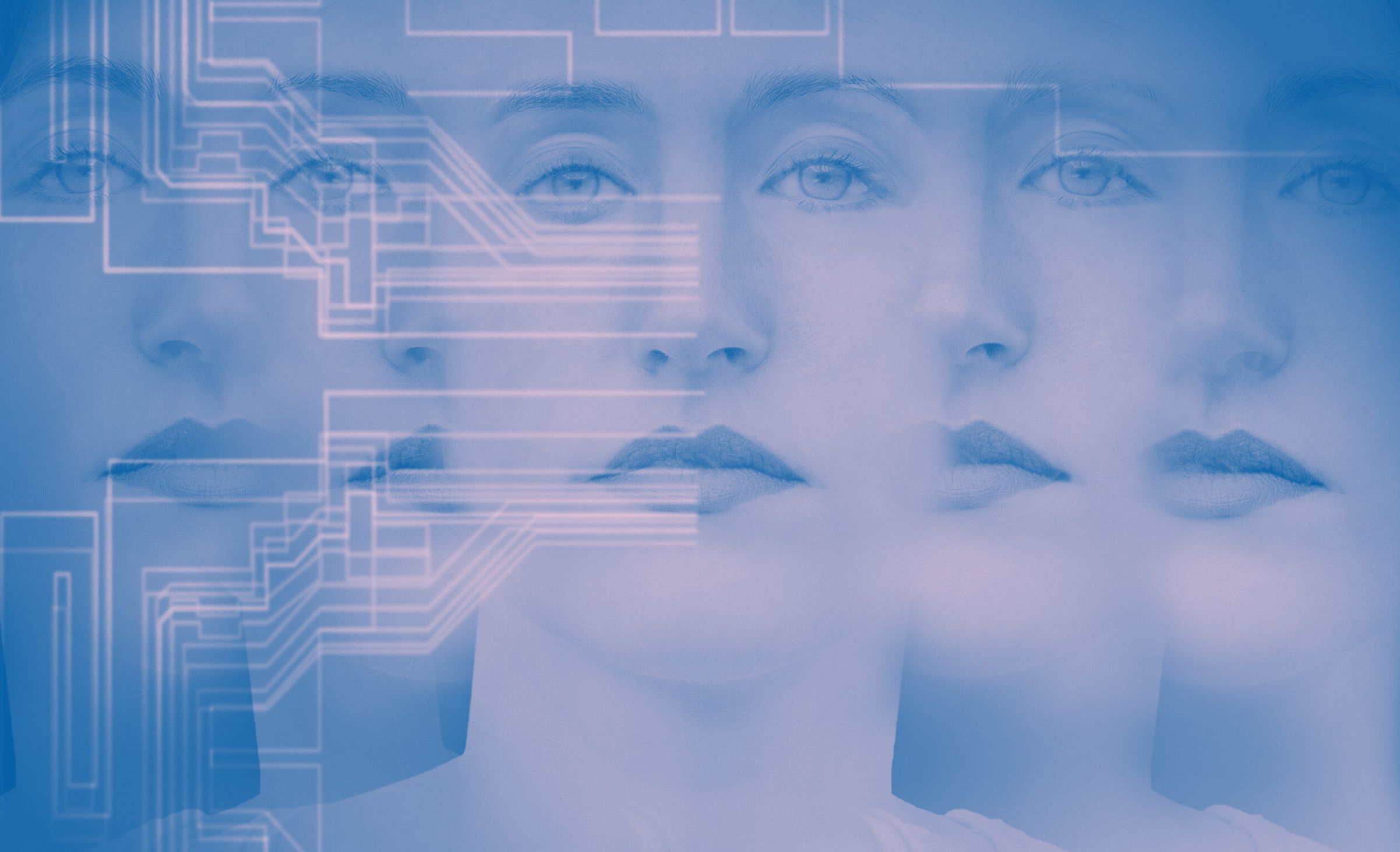 Michele Allinotte was ready for the AI revolution. In 2009, when she founded her law firm, Journey Law, she began integrating technology into her small practice. She built an intake process for prospective clients to book appointments online, implemented workflow tools, created an automated contact filing system, and set up online payments through Quickbooks.
So, when ChatGPT launched last year, Allinotte immediately saw its potential. Generative AI could make life easier for lawyers in small and solo firms, helping them cut down on administrative tasks and streamline their work, including legal research. The tool could even generate a first draft of communications content, such as a blog post. "Small and solo law firms spend more time on non-billable work, and this can help," says Allinotte.
So much about generative AI is still up in the air. Regulators and lawmakers still need to figure out how to handle the emerging technology, leaving the responsibility to the courts.
Misusing creative AI tools can have painful consequences. New York personal injury lawyer Steven Schwartz found out the hard way when he had to apologize in court for citing six fake cases generated by ChatGPT. It is well known that ChatGPT, powered by OpenAI's generative AI technology, is prone to hallucinations – filling in the system's knowledge gaps by making stuff up. Schwartz said he even asked ChatGPT if the cases were real, and the program said yes. Schwartz now faces a court sanction.
Some courts have already taken steps to ban generative AI in legal research. A Texas federal judge recently announced that lawyers would need to sign a mandatory certification stating that they will not use generative AI in legal briefs.
Because of all the uncertainty, lawyers are still grappling with how to incorporate generative AI into their work. Catherine Sanders Reach, the director of the Center for Practice Management at the North Carolina Bar Association, has been monitoring it closely since last year. "The reason generative AI got so many people's attention is because it feels like the computer is talking to you," says Reach. "It's not smart; it's fast and telling us what we want to hear."
For now, there are no rules prohibiting lawyers from using generative AI. However, ethical considerations are still being worked out, particularly regarding its appropriate use. One longstanding concern is the information used to train AI tools. ChatGPT only relies on data up to 2021. According to Reach, who examined the list of data sources of the different tools, Microsoft's Bing, which uses ChatGPT, performs better than its competitors when providing citations.
Using closed data sets is one way for lawyers to employ generative AI in a safe environment. Companies like Casetext and Fastcase are developing tools that use existing legal databases, reducing the number of hallucinations. Reach uploaded 200 blog posts into Kaya, a "personal AI" that learns based on data inputs.
"With generative AI tools, I can query organizational data," Reach explains. "We have discussed knowledge management in law firms, but we never truly had the tools to accomplish this. This is a great step forward."
For small and solos who may not be fully prepared for these advanced tools, Reach suggests making the most of what you already have. "Pick any tool that's not going to break the bank and test one of them, especially since many are in free beta" says Reach. "If you're already all in with Microsoft, use Bing. There's already AI in Microsoft 365. For instance, you can use meeting insights in Microsoft Outlook to see emails and documents relevant to the meeting and get reminders of what it's about. There are so many tools like that to explore."
Experimentation is what Mouna Hanna and her colleagues are currently doing. She recently joined Whitelaw Twining as a partner in their small Toronto office.
She emphasizes the importance of seeking out specific types of technology rather than general ones. "There's different technology for administrative work, document discovery, client identification and verification," she says. "It's about efficiency and cost savings. It's about making use of technology in your daily practice."
Hanna has been using ChatGPT to assess the structure and flow of legal documents. She says it's like having a "second pair of eyes" on a document – a precious resource for small practices.
She suggests that small and solo lawyers consider the three Cs: cost, change, and confidentiality. Establishing a budget, providing staff training to manage technological changes, and handling client information with the utmost care when using generative AI tools are crucial.
It's helpful to have mentors, too. Allinotte guided one of her mentees in setting up an automated process to handle appointment scheduling and communicate available services to clients. The result was a significant reduction in the volume of phone calls coming in.
"I'm busy enough as it is, so I need tech and automation," says Allinotte. "I wouldn't want to be a lawyer if I didn't have tech."