Law
Opinion
Scrap Ontario's bar examinations
The recent holding off on calls shows that now more than ever, it is time to abolish it.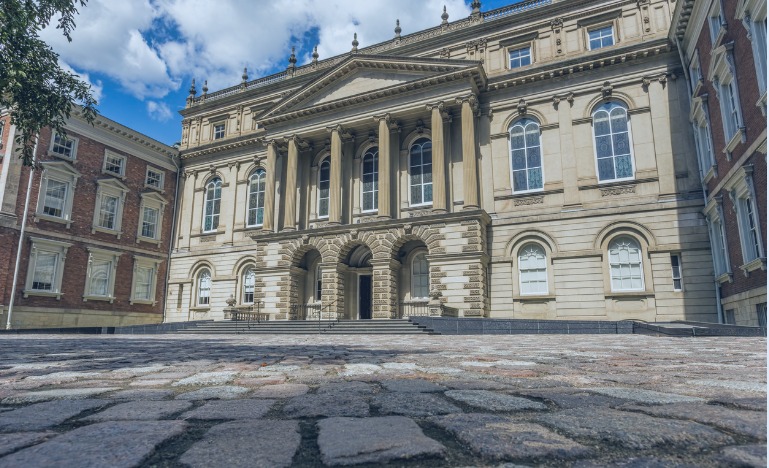 The recent announcement by the Law Society of Ontario cancelling the upcoming barrister and solicitor examinations, affecting some 1100 candidates, comes at a time when the calls are growing to scrap the examinations altogether. We should heed those calls.
The reason for this cancellation – the second one since the COVID-19 pandemic hit – is to protect the public interest and the integrity of the examination process after the LSO learned that the examination content had "been improperly accessed by some candidates, compromising the integrity of the upcoming examination period," according to a statement. "Evidence indicates the potential involvement of third parties in this activity." There was no indication of when licensing candidates will be able to write their examinations.
After the LSO cancelled the June 2020 examinations which impacted a slew of licensing candidates, I called for urgent changes to Ontario's licensing process. I still believe Ontario's bar examinations must be abolished – full stop. They are an unnecessary gatekeeping tool that inadvertently keeps many out of the profession, particularly those who are internationally trained and those who are low income, disabled, Black, Indigenous, women, members of the 2SLGBTQI+ community, and or members of other marginalized groups.
Accordingly, the bar exam must be removed to make the profession more diverse and reflective of our province, and for the legal profession to better serve the public and its interest and advance the profession at large.
Ontario did not always have a licensing exam requirement. It was not until 1959 that the LSO established the Bar Admission Course. Before then, there was no examination in place. Though Robert Sutherland became Ontario's first Black lawyer in 1855, his acceptance was an anomaly not the norm for Black and Indigenous folks. As Ontario became increasingly diverse and marginalized, Black people, including women, wanted to become lawyers. But Ontario's licensing process became more difficult and the licensing examination requirement was implemented. It was not until 1960 that Myrtle Blackwood became the first Black woman lawyer called to the Ontario Bar and until 1979 when Delia Opekokew became the first Indigenous woman admitted in the province.
A lot has been written about the racist origin of standardized testing. One can simply google Carl Brigham to learn how standardized testing is linked to eugenics, racism, ableism, sexism, and so much more. The question that some may ponder then is how can we ensure that the profession's integrity is protected and upheld if we remove the bar exam?
As it currently stands, Ontario's barrister and solicitor licensing examinations are "self-study, multiple-choice, [and] open-book". They are designed to test competencies required for entry-level practice that directly impact the protection of the public and influence an effective and ethical practice. However, this can all be tested without a standardized test – it has been and it currently is.
The Practice Readiness Education Program (PREP) is the official Bar admission program for the law societies of Alberta, Manitoba, Nova Scotia and Saskatchewan. PREP touts itself as the "new path to the Bar" where it delivers practical skills and competencies in a consistent, integrated approach that combines interactive, transactional learning and simulation within four distinct phases – foundation modules, foundation workshops, a virtual law firm and a capstone.
Operating in and through a competency framework, the program helps lawyer licensing candidates develop skills such as legal matter management, professional ethics and character skills, all without a standardized test. So why is there so much resistance to abolishing the bar in Ontario? The next LSO bencher election will be in 2023 and top of mind for many new lawyers eligible to vote should be Ontario's licensing process.
Just because bar examinations have been the practice for the past 63 years does not mean it must remain that way for the next half-century. It is due time we scrap bar examination. It will improve access to justice for many marginalized communities, and it is a matter of urgency that it be addressed.