Law
Judiciary
Trudeau names Michelle O'Bonsawin to Supreme Court
The Franco-Ontarian will be the first Indigenous person to hold this position.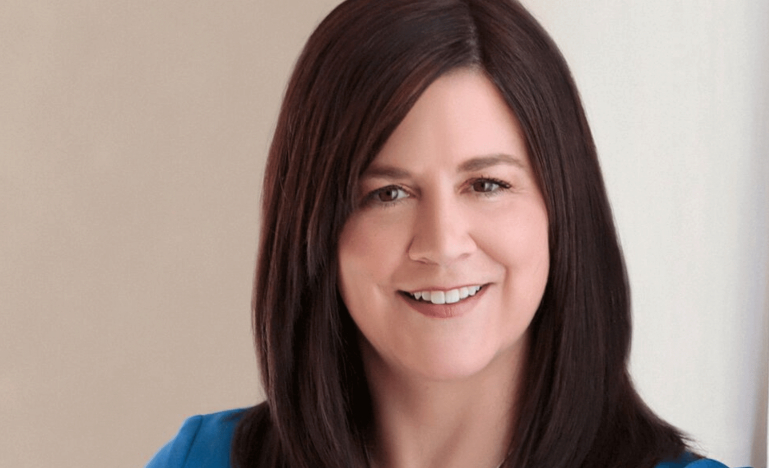 Prime Minister Justin Trudeau has nominated Michelle O'Bonsawin to the Supreme Court of Canada. She will fill the vacancy of Justice Michael Moldaver, who retires on September 1.
In a statement Canadian Bar Association President Stephen Rotstein said: "The CBA is thrilled that our calls for the appointment of an Indigenous person to the Supreme Court of Canada have been answered. We believe that Justice O'Bonsawin will be a great asset to the Supreme Court of Canada, and we look forward to working with her."
Fluently bilingual and a member of the Odanak First Nation, O'Bonsawin will be Canada's first Indigenous person to sit on the nation's highest court. An experienced litigator appointed to the Ontario Supreme Court in 2017, O'Bonsawin now brings expertise to the Supreme Court in Gladue principles, Indigenous issues, mental health law, and labour and employment law.
In her questionnaire for the judicial appointment process, O'Bonsawin recalls growing up Abenaki off reserve in a family that experienced adversity. "My childhood was not a privileged one," she wrote. "In addition to having a First Nations father, ours was a working-class household. It was expected that I would contribute in real, financial terms and that no work was not worthwhile. As such, I did whatever jobs were available to me - babysitting, retail and service. These early experiences taught me many things, such as the importance of hard work, but they also permitted me to see the need of others and learn how to see and appreciate the interests and importance of all."
On the appropriate role of a judge in a constitutional democracy, O'Bonsawin wrote that "[a] judge must continuously interpret the Constitution as a living and breathing document that is reflective of the beliefs and aspirations of generations since its original implementation. The Constitution should not be used as an impediment to individual rights. It must be interpreted in a manner that addresses issues that were not foreseen when the Constitution was first drafted. However, the main objective of the Constitution is to treat people equally under the law and the only way a judge can do so is to always be aware, open-minded and to interpret it as an ever-evolving document for those it seeks to protect as well as those who seek it for protection."
She also addressed the challenges judges face in maintaining political neutrality in our digital media age "given the rapid evolution of technology that provides a voice to a larger number groups and/or individuals."
"Accordingly, a judge must face this new reality and assure that the loudest voice is not the voice that carries the day in court," she wrote. "A constitutional democracy will face threats, not only from within its borders, but also from abroad which is further facilitated with social media. Beliefs in other areas of the world should not influence or affect how our Constitution is interpreted and applied to all Canadians, absent the pressure of external forces. Our Constitution is only as strong as those who defend it and assure its application to all.
O'Bonsawin's nomination restores some gender balance to the top court bringing the number of women sitting on the court to four.