Law
In-depth
Modern law podcast: Canada's ambitious immigration target
In our latest episode, Montreal immigration lawyer Lisa Middlemiss delves into Canada's ambitious goal of welcoming 500,000 immigrants by 2025, shedding light on the challenges involved and the transformative role of AI in streamlining applications.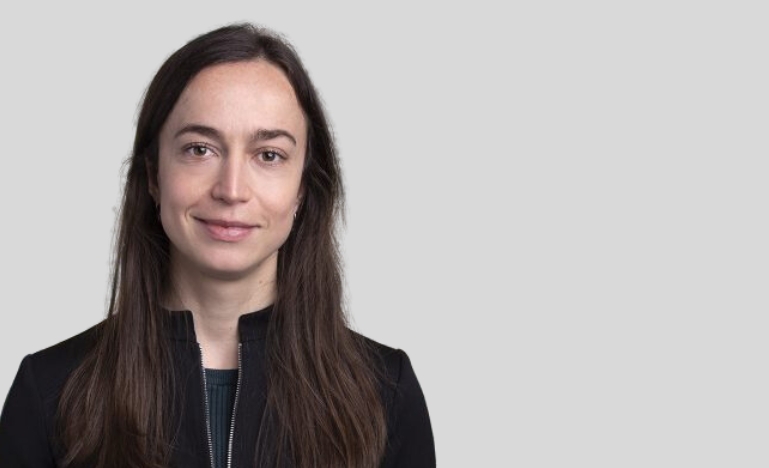 Last year, Canada welcomed over 437,000 immigrants, leading to annual population growth of over one million for the first time in history. The country now aims to welcome 500,000 new immigrants yearly by 2025.
While there are compelling arguments in favour of accelerating immigration, such as addressing labour shortages and countering an aging population, implementing the plan and processing those numbers is no easy feat. Another significant issue lies in the fact that Quebec sets its own immigration targets, which are significantly lower than those set by the federal government in Ottawa.
We also explore the emerging ethical considerations surrounding the use of artificial intelligence (AI) in processing immigration applicants and the challenges involved in the management of refugees and asylum claims.
Lisa Middlemiss is a lawyer with Gomberg Dalfen in Montreal. She works on immigration-related matters with an emphasis on temporary residence, Labour Market Impact Assessments and permanent residence issues, such as spousal sponsorships, She also advises on the Quebec Skilled Worker and Express Entry programs.
She is also the National Chair of CBA Immigration Law Section, and will open the upcoming CBA Immigration Law Conference, to be held in Ottawa from June 1 to 3.
Please listen on your preferred streaming service (Simplecast / Apple Podcasts / Spotify) or in the embedded audio below: