Law
In-depth
Modern Law - A personal story about alcohol and substance abuse in the legal profession
Our guest is lawyer Jason Ward who tells us about his life in law and how he had to walk away from it all after falling into alcohol and drugs.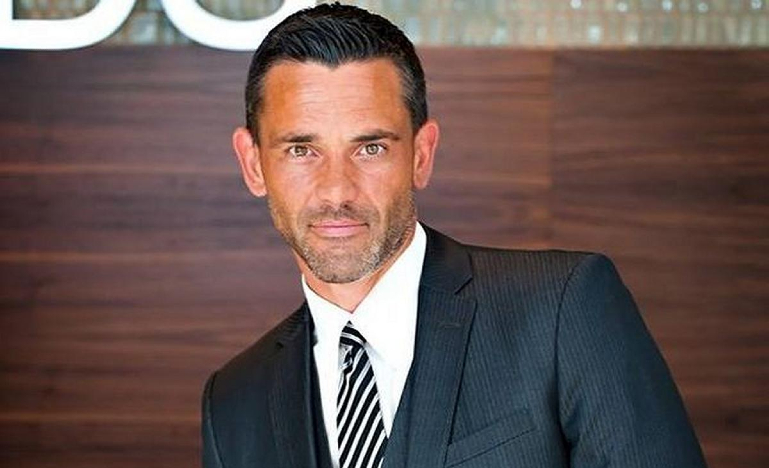 In October, CBA National reported on findings from a recent national study, spearheaded by the Federation of Law Societies of Canada and the CBA, that rang the alarm on the wellness of legal professionals. The study is a reminder of the heavy toll that daily work takes on legal professionals. The research revealed significantly higher levels of psychological distress and anxiety among legal professionals than experienced by the Canadian working population. It also showed that alcohol and drug use in the profession has reached worrying levels. According to the study, the proportion of men with risky drinking behaviour increases from roughly 27% to 34 % between five and ten years of practice. For women, the figures run from 18% to 24% in the first five years.
But it's important to remember that behind the number are real people. Jason Ward is one of those people and he has agreed to tell us his story. Ward is a well-known and highly-regarded litigator from Lindsay, Ontario, who recently retired from law practice. He started his career as a Bay Street commercial litigator before deciding, with his wife, to launch their firm in 2003. Over the following couple of decades, they grew Wards PC into a thriving midsize law firm. Then, in his early- to mid-forties, when discovered that alcohol and drugs gave him an escape from all the demands of running a practice and building his firm's brand.
Please take the time to listen to Jason Ward's story. The legal profession needs to have these conversations, as unsettling as they are, if we want mental health outcomes to start moving in the right direction.
Listen anywhere or in the embedded audio below: Simplecast, Apple Podcasts, Spotify.