Law
In-depth
Technology and the Charter's future
On the latest podcast of Modern Law, Lex Gill of the Citizen Lab discusses how emerging technologies are making us rethink our protections under the Charter.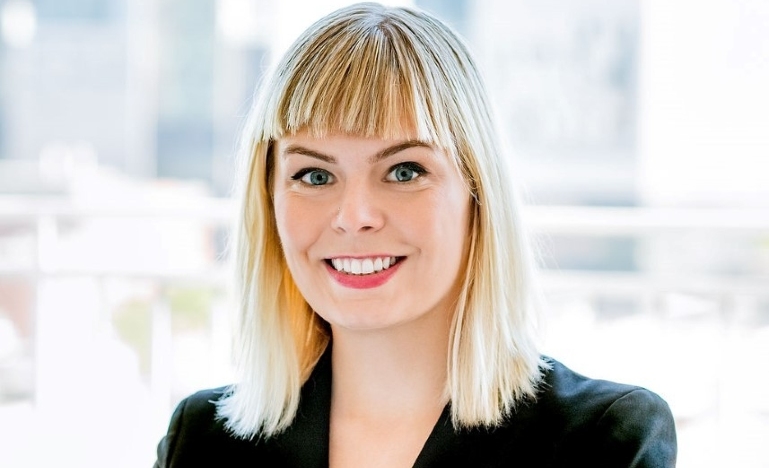 Over the last two or three decades, digital environments have rearranged the power dynamics between the State, the private sector and citizens. In today's world, business actors are not only expected to be advocates for human rights, but they play an outsized role in our freedom of expression debates and act as gatekeepers of our personal data. But here in Canada, the drafters of the Charter, which just turned 40, designed an instrument that would protect our rights and freedoms by binding the State's actions, rather than private actors. Meanwhile, our governments are adopting technologies that hold the potential to violate our rights, in law enforcement and surveillance matters, for example. It's unclear what kind of oversight needs to be exercised over their use.
Lex Gill is a research fellow at Citizen Lab based at the Monk School of Global Affairs and Public Policy. The lab focuses its research and policy input on information and communications technology, human rights and global security. Gill is also a lawyer at Trudel Johnston & Lespérance, a class action and public interest litigation firm based in Montreal. She teaches a course at McGill Law on technology and the Charter.
In the latest episode of Modern Law, Gill and I discuss the future of human rights in private and digital spaces, the changing debates around freedom of expression, what we need to consider as we legislate against harmful content online and the role provinces can play in shaping their human rights legislation. Also, how resilient is the Charter proving to be in a massively disruptive digital era?
You can listen to our whole conversation by following "Modern Law" on Spotify, Apple Podcasts, Google Podcast, and Stitcher.