Law
In-depth
Modern Law - SCC briefing
Nadia Effendi of BLG returns to Modern Law to brief us on the latest from the Supreme Court of Canada.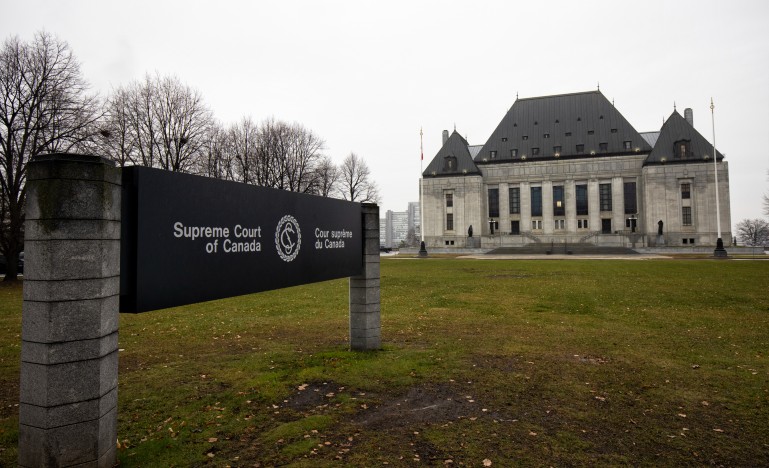 We're back with a new installment of our Supreme Court briefing with Nadia Effendi, a partner at BLG, and a member of the CBA's Federal Court's Bench and Bar Liaison Committee.
Effendi tells us about the top court's new executive legal officer, Stéphanie Bachand, who succeeds Renée Thériault, and what her new entails.
We also discuss recent hearing that caught her attention, as well as what's ahead on the court's docket.
You can listen to our whole conversation in the embedded link below, or by following "Modern Law" on Spotify, Apple Podcasts, Google Podcast, and Stitcher.