Law
In-depth
After the pandemic: Fixing legal education
Our interview with Cori Ghitter of the Law Society of Alberta and legal market analyst Jordan Furlong about much needed reforms to legal education.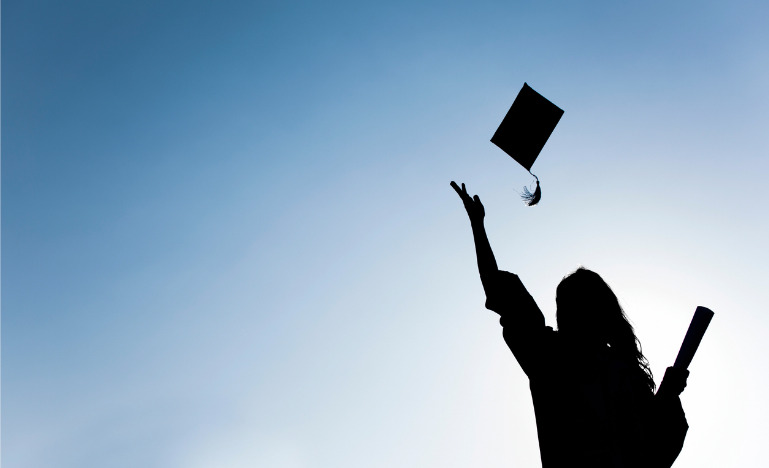 We've all heard predictions about how COVID-19 will drive a long-overdue revolution in the world of education. So how should law schools adapt to a new market reality and the sudden shift to online learning? And has the time finally come for law societies to rethink licensing exams and the articling process?
For this third episode in our series, I invited two guests to talk about the future of legal education: Jordan Furlong is a legal market analyst and the author and of the blog Law21.ca. And Cori Ghitter, the Deputy Executive Director and Director of Professionalism and Policy at the Law Society of Alberta.
We covered a lot of ground, including what it means to be a competent lawyer in 2020, whether articling, as we know it, ought to be abolished, and whether employers in the legal sector are missing the big picture when it comes to hiring the right talent.
Listen now to After the pandemic (Ep. 03): Fixing legal education.
To contact us (please include in the subject line ''Podcast''): national@cba.org
Please subscribe, rate and review our podcast if you are enjoying it on Apple Podcast.