CBA Influence
Submissions
Strengthening Canada's sanctions regime
The CBA's Immigration Law Section suggests improvements to Bill S-8, amending the Immigration and Refugee Protection Act and regulations.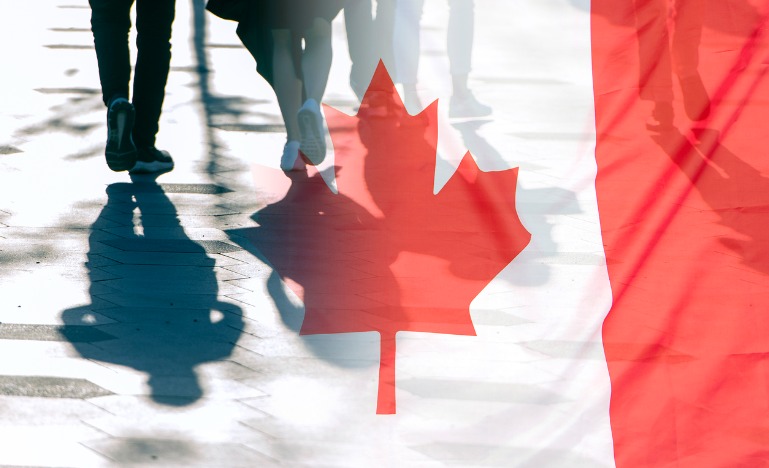 Strengthening the Canadian sanctions regime to make sure foreign nationals who have been sanctioned can't enter or remain in Canada is worth supporting, writes the Immigration Law Section of the Canadian Bar Association in a letter to the House of Commons Committee on Foreign Affairs and International Development. But the amendments in Bill S-8, to the Immigration and Refugee Protection Act and other acts and regulations, need a few improvements.
Definitions
The Section recommends a few amendments, starting with proper definitions for the words "sanctions" and "entity." The letter notes that those critical terms are also undefined in the Immigration and Refugee Protection Act, or IRPA and the Immigration and Refugee Protection Regulations, or IRPR.
As well, the CBA letter suggests removing "country" from the grounds of inadmissibility based on sanctions, because that term is too far-reaching. The bill instead should limit sanctions to an "entity or person" with the former clearly defined so as to exclude country or foreign state.
"Sanctioning foreign nationals simply because they are a citizen of a particular country (foreign state) is overly broad and unfairly penalizes individuals based on their country of citizenship rather than for their actions or affiliations," the letter reads. "Foreign nationals may have family, personal or economic reasons to be in Canada. We believe that barring them exclusively based on their country of citizenship is unreasonable."
Redress
Individuals considered inadmissible to Canada based on sanctions should have a legitimate avenue of redress. Bill S-8 proposes to remove a mechanism for Ministerial relief and it prevents those subject to sanctions from appealing to the Immigration Appeal Division. The only way for someone who believes they have been sanctioned erroneously would be to go the complex and difficult route of a formal request to be de-listed or wait for sanctions to be lifted.
"In our view," the CBA Section says, "the Immigration and Refugee Board (Immigration Division and Immigration Appeal Division) is best positioned to assess inadmissibility based on sanctions. It is critical that individuals facing inadmissibility based on sanctions are independently and impartially assessed. The consequences of a finding of inadmissibility based on sanctions are harsh and severely prejudicial."
Refugee claims
Bill S-8 could make it more difficult for individuals subject to sanctions from seeking protection in Canada as refugee claimants. This, the CBA Section letter reads, "runs counter to Canada's commitment to the Refugee Convention and tradition of protecting those in need." The Bill should be amended to ensure that refugee claimants can still seek protection.