CBA Influence
Submissions
Erase historical convictions that are no longer relevant
The CBA's Criminal Justice Section of the supports an expiry system for historical convictions in certain circumstances and extending it to prevent the dissemination of non-conviction information.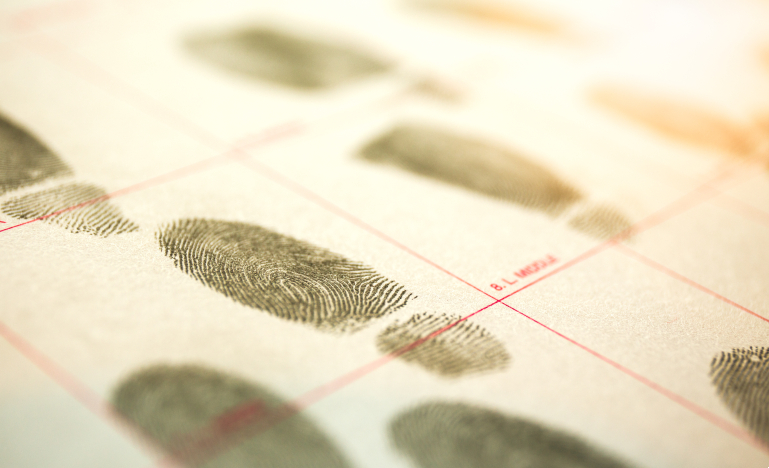 The Criminal Justice Section of the CBA expresses its general support for Bill S-212, An Act to amend the Criminal Records Act, to make consequential amendments to other Acts and to repeal a regulation. It suggests recommendations to extend its reach and prohibit the dissemination of non-conviction information.
Canadians are familiar with criminal record checks. They are needed for many jobs or volunteer applications and other activities. Having a criminal record is often a barrier to activities and opportunities many Canadians take for granted. And it's a problem that disproportionately affects people from marginalized communities.
"The CBA Section supports a faster, more reliable method to expunge or remove historical criminal convictions that are no longer relevant to the public at large," the letter says. The current system to request a record suspension is difficult to navigate and time-consuming. An expiry system as proposed by Bill S-212 would be preferable.
The CBA Section supports measures that limit the stigma of historical convictions that are not related to events like volunteering or getting a job. "Once a conviction loses this relevance," the letter reads, "it only remains prejudicial to the individual's attempts at rehabilitation."
Non-conviction information
The Section notes that the bill as drafted does not address an issue that causes problems during criminal record checks: the dissemination of non-conviction information held in police databases. This information includes police interactions that did not result in a criminal conviction, such as being described as a suspect, being arrested, suffering a drug overdose or being apprehended under mental health legislation. These interactions are recorded in police databases and show up during record checks even though the individuals concerns were not convicted of any crime, often have not been charged at all.
Disclosing an interaction with police that did not result in a criminal conviction creates barriers to employment, housing, government benefits and many other aspects of life. The CBA letter points out that a 2014 study in British Columbia showed that nearly three-quarters of criminal record hits were solely for non-conviction information.
"The Ontario government has adopted ground-breaking legislation to prohibit dissemination of such prejudicial information in criminal record checks conducted by provincial police forces," the Section adds. This should be adopted at all levels in Canada to limit the disclosure of non-conviction information everywhere.
This would not prevent the police from accessing the information for other purposes like investigations. But it would prohibit the sharing of that information with the public.