CBA Influence
Submissions
CBA urges action on UN children's rights
Over a year has passed since UN Committee raised concern about Canada's failure to fully implement UN Convention on the Rights of the Child.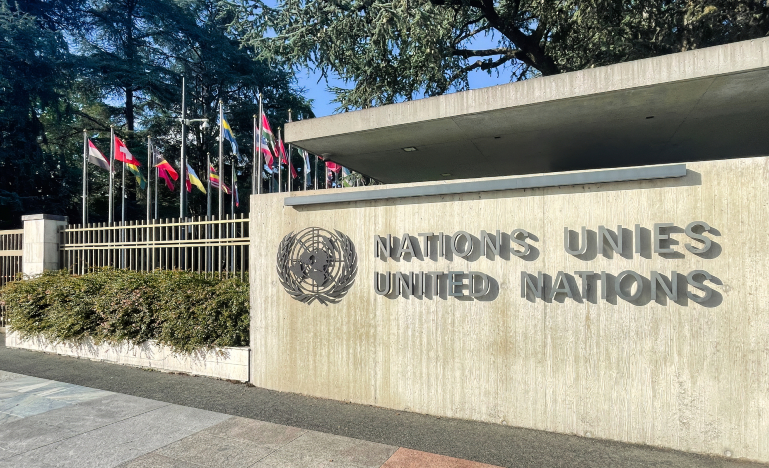 On this World Children's Day, the Canadian Bar Association and its Child and Youth Law Section are calling on federal, provincial, and territorial governments to come up with a comprehensive action plan in response to the Concluding Observations to Canada of the United Nations Committee on the Rights of the Child.
The call follows a letter campaign initiated earlier this year by prominent child rights and social justice advocates, along with legal professionals, urging all levels of government to prioritize and implement recommendations from the UN Committee. Last Friday, the CBA sent another letter to the federal government, emphasizing the need for prompt, coordinated action to support children's rights.
"This coordinated CBA letter campaign to improve child rights enforcement efforts in Canada recognizes the domestic enforcement of international human rights treaties as an important aspect of Canada's commitment to the rule of law," said CBA President John Stefaniuk, K.C., in a statement.
Over a year has passed since the UN Committee released its Concluding Observations, expressing concern about Canada's failure to fully implement the UN Convention on the Rights of the Child in response to previous reports.
The UN Committee also pointed to the need for a National Children's Commissioner and expressed concern that the Criminal Code continues to condone corporal punishment of children. It urged Canada to take measures to put an end to structural discrimination against Indigenous groups and children of African descent, and the implementation of the Calls to Action made by the Truth and Reconciliation Commission and the National Inquiry into Missing and Murdered Indigenous Women and Girls.
CBA Branches in Alberta, British Columbia, Manitoba, New Brunswick, Prince Edward Island and Ontario have written to their respective Premiers calling for similar efforts towards implementing the June 2022 Concluding Observations to Canada.