CBA Influence
Submissions
Support for Tona's Law
The CBA's Committee on Imprisonment and Release supports a private member's bill that contributes to ending the practice of solitary confinement in Canadian prisons.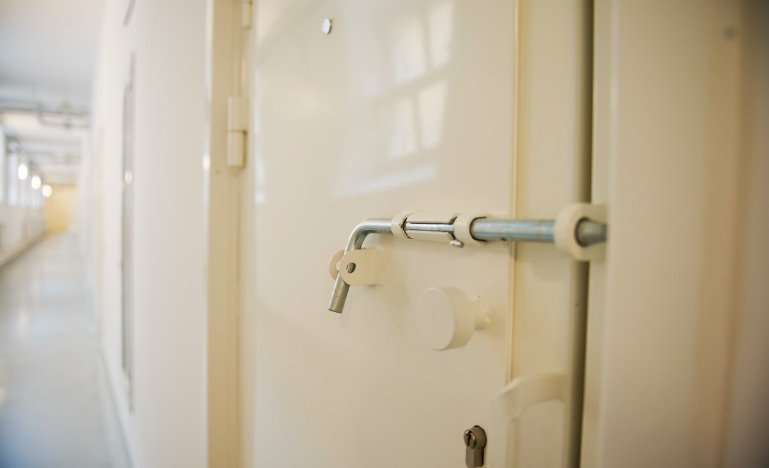 The Canadian Bar Association's Criminal Justice Section and its Committee on Imprisonment and Release support Bill S-230, Providing Alternatives to Isolation and Ensuring Oversight and Remedies in the Correctional System Act (Tona's Law). In a letter to Justice Minister David Lametti and Minister of Public Safety Marco Mendicino, the Section outlines a few tweaks to make the bill more efficient in accomplishing its goal.
The bill is named after a patient at the East Coast Forensic Centre in Burnside, Nova Scotia. Tona was met by members of the Senate Committee on Human Rights in the spring of 2018. She told legislators about her decade in federal custody, which she spent segregated for what was described as attention-seeking behavioural issues. Once she was in the mental health system, Tona was diagnosed as schizophrenic and it was determined that her extended periods of isolation had caused her undue trauma and psychosis. She made a powerful impression on the legislators by urging them to abolish the use of segregation.
Members of the CBA Criminal Justice Section have many clients who experience long periods of isolation, despite 2019 legislative changes. "Many clients with mental health disabilities languish in maximum security prisons where they are routinely subject to force and isolation, which creates and exacerbates trauma," the letter states.
Bill S-230 would go a long way to improving Charter oversight and compliance in Canada's prisons, the Section concludes. Its letter includes a few comments on the bill, including modifying the language to ensure it prohibits "prolonged and indefinite lockdowns and restrictive movement routines that require holding people in their cells during waking hours, other than for count."
Another suggested area for improvement covers transfers of people with disabling mental health issues away from prison to community-based facilities. The CBA letter says this should include facilities that are not hospitals, to ensure individuals go to the institution best tailored to their needs.
Bill S-230 would require placements in Structured Intervention Units, or SIUs, to be reviewed by a superior court judge after 48 hours. The CBA Section supports a fast and meaningful review of SIU placements, but is concerned that reviews do not prohibit removal to the mainstream population of a maximum security prison. "Since maximum security prisons often represent comparable isolation levels, an unsafe environment due to frequent uses of force by correctional officers and a culture that condones other forms of violence, a return to the mainstream population of a maximum security prison is not a meaningful remedy."