CBA Influence
Submissions
Stay the removals
Don't remove spousal applicants while their immigration application is processed.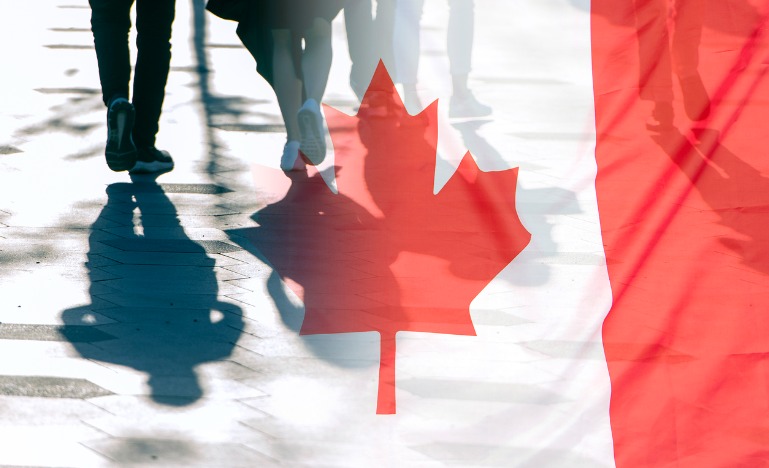 The Immigration Law Section of the CBA, in a letter to the Canada Border Services Agency, or CBSA, gives its seal of approval to the proposed amendment of section 233 of the Immigration and Refugee Protection Regulations concerning stays of removal pursuant to public policies.
This change would apply to people who already live with their spouse or common-law partner in Canada and wish to apply for Spouse or Common-Law Partner in Canada class, in the context of the inland spousal sponsorship application.
As the Section notes, these applications take well over a year to process. Applicants who have temporary status face removal from Canada if their application fails to gain approval in principle before their temporary status expires. This happens to hundreds of applicants a year. When an applicant is removed from Canada, their application is cancelled, and they must start over again from overseas. This causes families to be separated for long periods of time and having to pay thousands of dollars in legal and processing fees. "When children are also removed," the letter adds, "their school year is disrupted, sometimes setting them back in their studies."
In addition to the cost to families, these cases use government resources for no compelling reason. "Without an automatic stay of removal, applicants must file a deferral request with CBSA. Where a request is refused, the applicant must file a stay motion in Federal Court to avoid forcible deportation. These motions are often filed last minute, creating huge strain on the Court," the CBA Section writes.
As well, when individuals re-apply from overseas, it contributes to more significant processing backlogs for Immigration, Refugees and Citizenship Canada.
"In summary," the letter reads, "the CBA Section agrees with and supports the change in policy proposed by the Minister of Public Safety which will allow applicants under the Inland Spousal Sponsorship Stream to receive an automatic stay of removal upon proof and confirmation that the applicant has filed their Permanent Residency application in said category."