CBA Influence
Submissions
Legal certainty key for foreign investments
The CBA's Competition Law and Foreign Investment Review Section comments on proposed changes applicable to certain investments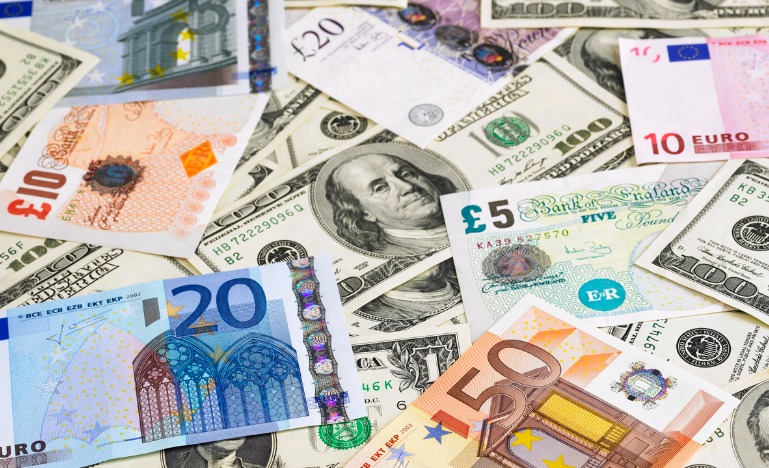 The Competition Law and Foreign Investment Review Section of the Canadian Bar Association is in favour of proposed changes to voluntary filing mechanisms for certain investments by non-Canadians under the Investment Canada Act, or ICA. Primarily because those proposed amendments "would benefit investors and Canadian businesses by giving legal certainty in connection with investments falling under the jurisdiction of section 25.1(c) of the ICA."
As well, the Section agrees that extending the initial review period for these investments from 45 days to five years is reasonable. It gives the government enough time to "discover and consider investments that are not brought to its attention by the investor voluntarily." But it's not so long as to leave investors with open-ended exposure.
A period of five years "would situate Canada in closer alignment with practices in comparable jurisdictions where no voluntary filing is made, such as the United Kingdom, with a five-year period, and Australia with a ten-year period," reads the letter.
Timely issuance of certification letters
Among other things, certification letters serve to confirm the date on which the statutory waiting periods start. The CBA Section says several of its members are concerned the Investment Review Division (IRD) does not always issue those certification letters in a timely manner. "This is important to investors because it gives timing certainty and allows for orderly commercial planning," the letter reads.
The Section suggests increasing staffing levels and other measures be taken to minimize delays in issuing certification letters.