CBA Influence
Submissions
Helping foreign students stay and work in Canada
The Immigration Law Section of the CBA suggests improvements Improving the Post-Graduation Work Permit Program.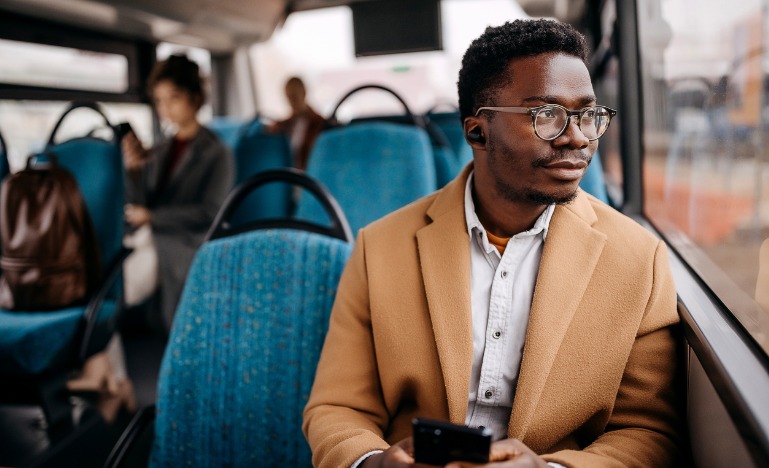 International students are an important part of the solution to Canada's labour shortages. That's why the Immigration Law Section of the Canadian Bar Association, in a letter to Minister of Immigration, Refugees and Citizenship Sean Fraser, makes several key recommendations to improve the Post-Graduate Work Permit Program, or PGWPP.
There has been progress in the last few years, the Section acknowledges, but much remains to be done to improve the pathway to permanent residence for international students once their Canadian studies are complete. Below is a summary of those recommendations.
What does "completion of studies" actually mean?
According to PGWPP guidelines, students must apply within 180 days of obtaining written confirmation from their designated learning institution, or DLI, saying they have met the requirements of their program.
Such a period is reasonable, the Section agrees. But when exactly does it start? Many students believe it is from the day they receive their diploma, certificate or degree. But that is not always the case.
"DLIs are not required to provide a standardized 'official letter' on the student's completion of studies," the letter notes. "One CBA member reports assisting an international student whose DLI provided the letter by way of download from the student's online university account. The date on the letter changed each time the letter was downloaded, and the student had no way of knowing when the letter was initially posted to their account." In such a situation, when does the 180-day period begin, and when does it end? The CBA suggests it should start on the date of the student's final official transcript.
When do you stop being a student?
PGWPP criteria indicate students must be or have been students in the 180-day period before the application. But to many international students it's not always clear when they stop being a student. And the criteria fail to mention that students who don't submit an application within 90 days will be in Canada without status.
The CBA Section recommends including "a standard note on study permits stating when the student status ends," as well as providing DLIs with a template letter to be sent with the final transcript stating students have 90 days from the date of the letter to remain in Canada under their student status (or less if the date on their study permit is less than 90 days), that they have 180 days to submit a PGWP and that they may no longer work in Canada until they submit a PGWP application.
Restoring status as a student
At the moment if a student gets a PGWP application returned as deficient, incomplete or denied after the 90-day period they must restore their status as a student before resubmitting their PGWP application. As the CBA Section notes, "this process could be simplified." For instance, by providing clear guidance to international students about the application process and potential need to restore their student status. And by creating a new policy for a "PGWP restoration-type process specifically for international students who meet all PGWP criteria within the 180-day period."
Students whose PGWP application is rejected after the 180-day period lose their ability to restore student status in Canada. Their only options are to leave Canada or to apply for a Temporary Resident Permit. The Section recommends extending the restoration period for PGWP applications to 90 days after they receive notification that their PGWP application was not successful.
As well, students who can show their PGWP restoration application has been submitted should be allowed to continue working. As the letter notes, "not being able to work can put students in an unnecessarily precarious financial situation" given the cost of their studies and accumulated debt.
Other recommendations
The Section recommends doing away with the requirement that international students maintain full-time status every semester and allow students to take authorized leave without fear of becoming ineligible for PGWP if, for instance, they miss a semester due to returning to their home country because of a death or illness in the family. The same flexibility should be offered to destitute students who may need to take a break from full-time studies to work, and there should be clear guidance to DLIs and students on that.
And finally, the Section says, given that the economy is struggling with labour shortages, we need to allow students to continue working in accordance with their study permit conditions for 90 days after they get their final transcript and "permit full-time work during this period, similar to what is allowed during academic breaks."