CBA Influence
Submissions
Assessing safety risk the right way
Some suggestions on making the Corrections and Conditional Release Regulations less discriminatory.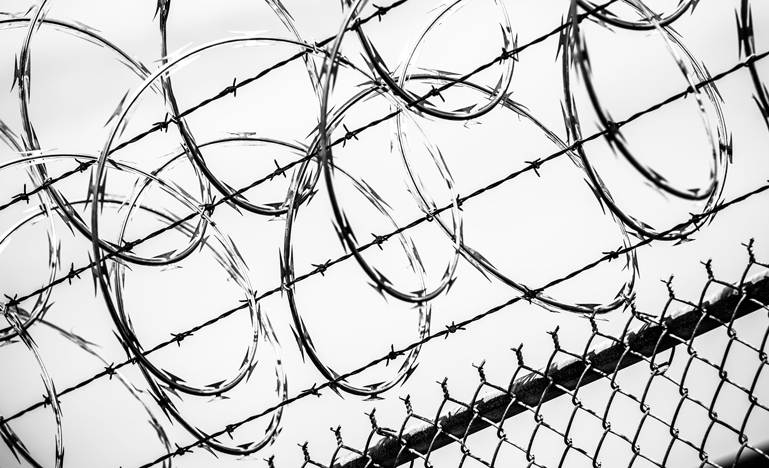 In a letter to Minister of Public Safety Marco Mendicino, the CBA's Criminal Justice Section and its Committee on Imprisonment and Release propose an amendment to s. 18 of the Corrections and Conditional Release Regulations, or CCRR, to make it less discriminatory.
Section 18 of the CCRR is used to assign a security risk to an inmate – maximum, medium or minimum security. This is known as a person's "institutional adjustment" rating. The provision includes a criterion for determining security classification levels that is highly problematic, the "supervision and control" required by an incarcerated person.
As the letter says, many members of the CBA Section say this criterion is applied "in a discriminatory way that results in Indigenous people and people with mental health disabilities being held in higher levels of security, regardless of the risk they may pose to others."
The Section believes the concept of institutional adjustment "is code for a person having higher needs for mental health support and for culturally appropriate healing," neither of which are available in a maximum-security environment. Inmates who are in those environments are also at high risk of having existing trauma made worse through the frequent use of isolation and violence. "People can be trapped in higher security levels when programs are not available or responsive to their needs," the Section writes.
Instead of leaving inmates who need mental health or culturally appropriate healing in maximum-security environment, the Section recommends placing them "in an environment that will meet their needs, and in effect reduce their safety risk."
This is especially true for Indigenous inmates. "The over-representation of Indigenous people in prison follows over 100 years of residential schools," the CBA letter states. It's no surprise they have high institutional adjustment ratings, "given that their imprisonment by Canada is an extension of the genocidal policies of residential schools." Not only are prison environments not culturally safe, but they perpetuate violence without doing anything to foster healing.
The Section proposes that instead of using supervision and control as the criterion for institutional adjustment, security classification should be based on the safety risk that the person represents to other people.