CBA Influence
Resolutions
Be it resolved: Resolutions from the 2022 CBA Annual General Meeting
Access to justice resolutions were front and centre in this year's debated resolutions.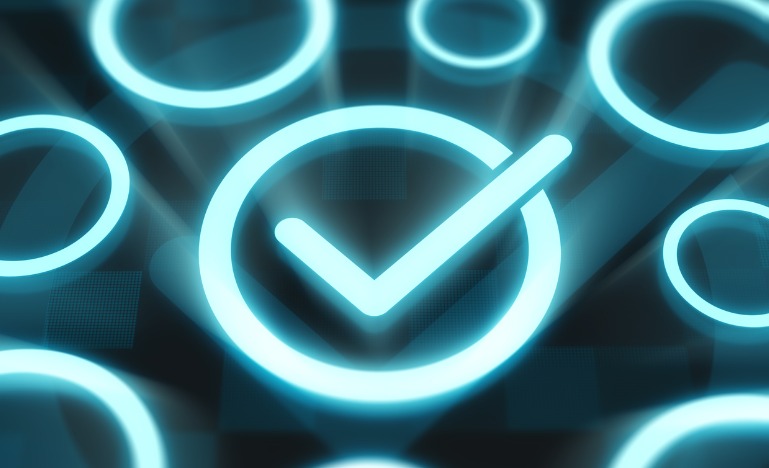 Three resolutions came up for a vote at the 2022 all-virtual AGM, all of which were adopted as CBA policy.
First up was a proposal that key recommendations in the 2021 Task Force Report on Justice Issues Arising from COVID-19 be implemented without delay to forge a modern, accessible and user-centred justice system. Resolution 22-01-A urges "all dispute resolution bodies to permanently implement remote proceedings" for matters best suited to that technology while maintaining in-person procedures where appropriate. The resolution would also have the CBA work with justice system partners to explore online dispute resolution platforms. While the resolution ultimately urges innovation and modernization, it reiterates the importance of establishing robust practices to safeguard personal information and sensitive data and cautions to consider the implications on access to justice for marginalized populations when implementing emerging technologies.
The second was a resolution from the Access to Justice Subcommittee that now calls on the CBA to consider innovative approaches to the access to justice crisis to help low- and middle-income Canadians who lack meaningful access to civil legal services. It also aims to permit regulatory innovations with the potential to improve accessibility, affordability and quality of civil legal services, while pushing for collecting better metrics on their performance.
Finally, the Committee on Imprisonment and Release and Aboriginal Law Section succeeded in having adopted a resolution that calls on the CBA to urge federal, territorial and provincial governments to negotiate an action plan with Indigenous groups within two years to provide well-resourced preventative community-based services, and alternatives to incarceration of Indigenous peoples, to significantly reducing incarceration rates. Part of the plan would be to shift funding from the Correctional Service of Canada and from provincial and territorial correctional services to Indigenous communities to implement the action plan.