CBA Influence
Policy
The risks of lifting the 20-hour weekly work cap for international students
The pilot project needs to be evaluated to ensure international students aren't being exploited or abused, says the CBA's Immigration Law Section.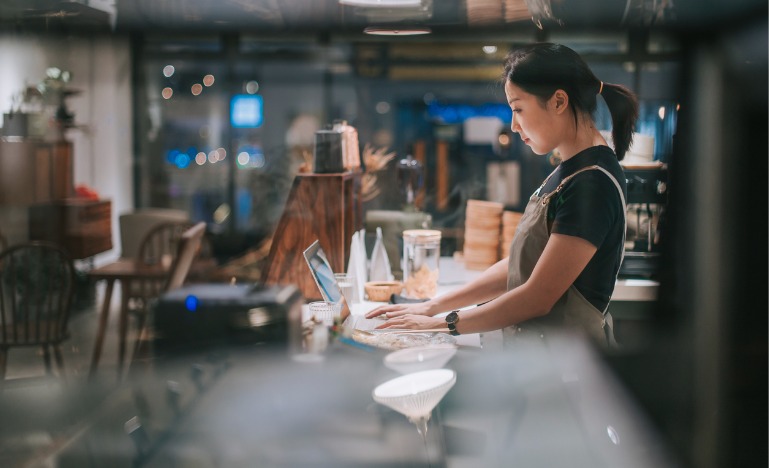 The Immigration Law Section of the Canadian Bar Association, in a letter to Immigration Minister Sean Fraser, raises some cautions and suggests improvements to the recent pilot project lifting the 20-hour-per-week cap on the number of off-campus work hours for international students during their school term.
The measure was announced in October 2022 to help alleviate Canada's labour shortage. It allows students who were in Canada on a valid Study Permit on October 7, 2022 (or had applied for their Study Permit on or before that date) to work off-campus for more than 20 hours a week between November 15, 2022 and December 31, 2023.
The 20-hour cap can be difficult to respect for students and employers, and its arbitrariness can work contrary to the best interest of both.
"Depending on the needs of the business, some employers may ask students if they wish to work additional hours for certain periods. At times, students may wish to work longer hours for brief periods when their academic schedule permits. Under the 20-hour-per-week cap policy, the analysis focused on whether the student was on a regularly scheduled break rather than the individual needs of the student or the employer," the Section writes to illustrate this issue.
The CBA Section supports efforts to give international students an opportunity to supplement their finances where needed, as long as the program includes "safeguards to prevent employers from taking advantage of students and pressuring them to work excessive hours at the expense of their studies."
It is also imperative that the program prevent "unscrupulous institutions or other agents to use study permits to bring to Canada foreign nationals who would not otherwise qualify for work permits," the letter reads.
Current rules say international students must study full-time except during their final academic session to be eligible to apply for a Post-Graduation Work Permit. "If international students are pressured to work additional hours by employers, affecting their full-time student status, they could lose eligibility for a PGWP, jeopardizing their opportunity to later gain work experience towards applying for permanent residence," the Section adds.
The CBA letter suggests the use of online surveys to gauge whether international students felt pressured to work more than 20 hours per week during the pilot project, and additionally recommends a hotline for students to report situations of abuse or exploitation. As well, eligible international students should receive comprehensive information about their employment rights and obligations, and the potential impact on their future PGWP eligibility of not maintaining their full-time student status.